NFL legend Peyton Manning to appear on FOX NASCAR broadcast at Bristol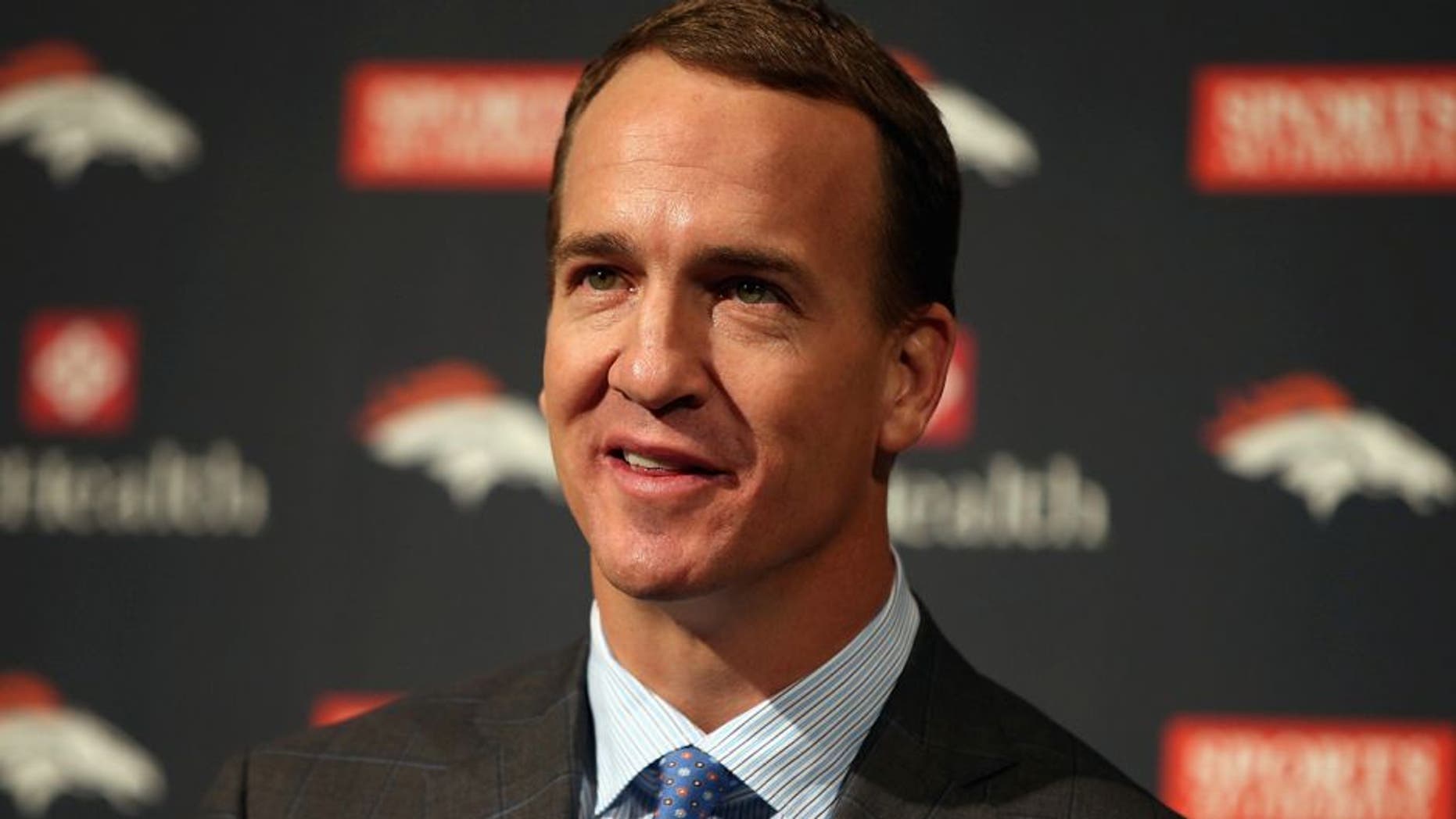 NFL legend Peyton Manning will make an appearance in the FOX NASCAR broadcast booth on Sun., April 17, during live FOX coverage of the NASCAR Sprint Cup Series race from Bristol Motor Speedway (1:00 p.m. ET).
The two-time Super Bowl-winning quarterback, who retired at the conclusion of the 2015 NFL season, will join the FOX NASCAR broadcast team of Mike Joy, four-time champion Jeff Gordon and Hall of Famer/three-time champion Darrell Waltrip for a brief time. Manning is at Bristol this weekend as a guest of Dale Earnhardt Jr.