NFL is reportedly moving the Pro Bowl to Orlando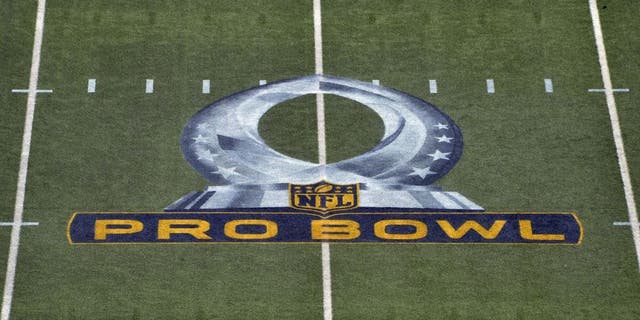 NEWYou can now listen to Fox News articles!
The NFL is moving the Pro Bowl to Orlando, Florida, according to a report from Bloomberg's Scott Soshnick.
Orlando was one of four cities bidding to host the game along with Honolulu, Houston, and Sydney, Australia.
In Orlando, the game will be played at the Citrus Bowl, which underwent a $200 million renovation two years ago. Greg Creese, a spokesman for Florida Citrus Sports, which promotes local tourism, declined to comment.
The NFL's Pro Bowl contract with Hawaii's tourism authority expires on May 31, and the league can opt out of the agreement.
Honolulu has hosted the NFL's All-Star event every year since 1979, except for 2010 (Miami) and 2015 (Glendale, Ariz.). Television ratings have declined for the exhibition contest in each of the past two seasons.