Newcomers from all over globe, minus injured Mauer, ticketed for All-Star game in Minnesota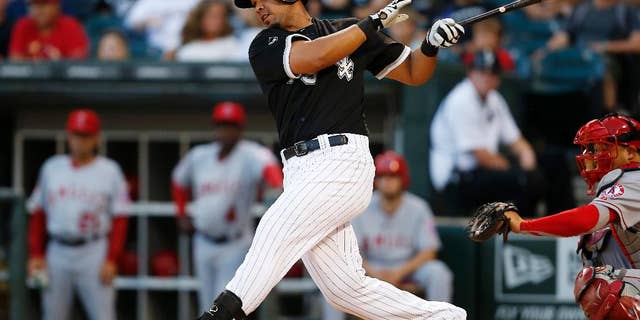 NEW YORK – All-Stars from all over the world are ticketed for the Twin Cities, where hometown favorite Joe Mauer will be conspicuously absent from the lineup.
Still new to the majors, Masahiro Tanaka, Jose Abreu and Yasiel Puig are just a few of the foreign-born players almost certain to get selected for the July 15 showcase in Minnesota. All-Star rosters will be announced Sunday night, and this year's game at Target Field figures to have a distinctive international flavor.
"I think it tells you something about how hard they've worked outside of our game to get to this point," New York Yankees manager Joe Girardi said.