New Details In Alex Rodriguez PED Accusation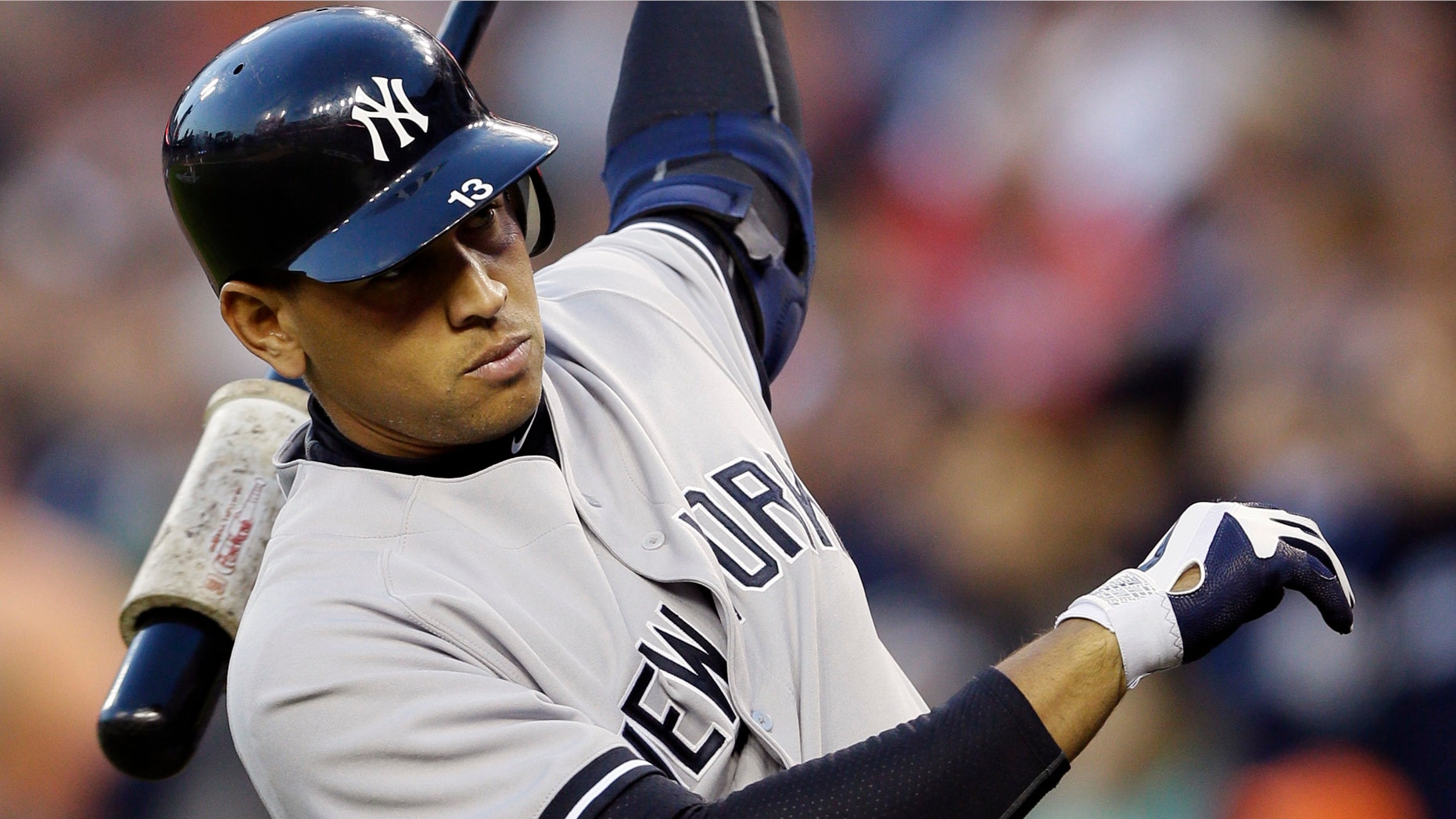 Things seem to be only getting worse for the New York Yankees and Alex Rodriguez.
ESPN's investigative sports journalism program, "Outside The Lines," is reporting that Tony Bosch, the doctor who allegedly supplied athletes with performance-enhancing drugs, personally supplied the American League MVP.
"Only Tony handled A-Rod," a source told the ESPN program. The visits were every few weeks, according to another source.
The article by ESPN detailed how Bosch told associates he had been kicked out of Rodriguez's home after he had trouble locating a vein. Rodriguez was said to be "infuriated."
"Tony said A-Rod was pissed at him," the source said. "He said he was bleeding everywhere."
Rodriguez appeared 16 times in medical documents obtained by the Miami New Times that claimed Rodriguez and other baseball players had ties to a clinic supplying them with PEDs. Among the other Latino players named in the article were Texas Ranger Nelson Cruz, Washington National Gio Gonzalez and former San Francisco Giant Melky Cabrera.
Rodriguez admitted four years ago that he used PEDs from 2001-03 and is currently sidelined for at least the first half of the season after undergoing hip surgery.
Recently Yankees General Manager Brian Cashman said Rodriguez could end up sitting out the whole season.
"The news report about a purported relationship between Alex Rodriguez and Anthony Bosch are not true," Rodriguez said in a statement issued by a publicist earlier this week. "He was not Mr. Bosch's patient, he was never treated by him and he was never advised by him. The purported documents referenced in the story — at least as they relate to Alex Rodriguez — are not legitimate."
The Associated Press contributed to this report.
Follow us on twitter.com/foxnewslatino
Like us at facebook.com/foxnewslatino