'NASCAR Race Hub' examines Team Penske's strong start to 2017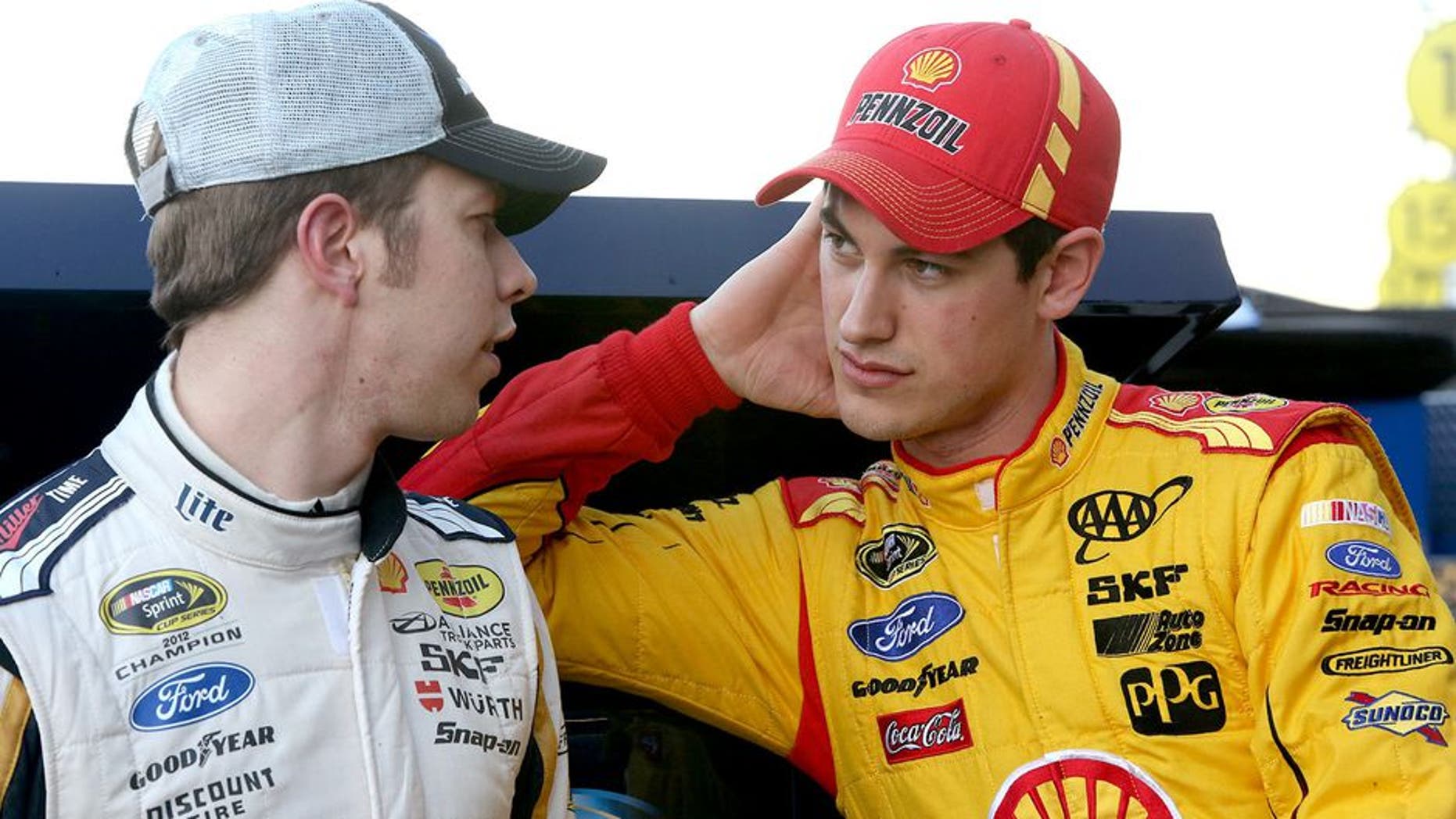 The 2017 season couldn't have started much better than it has for Team Penske.
Brad Keselowski and Joey Logano each have six finishes in the top six or better and Keselowski already has two wins, with the drivers sitting fourth and fifth in the standings, respectively.
The No. 2 Team Penske Ford has the second-best average finish (6.7), only trailing Kyle Larson (5.4) who has a win and four top-two finishes. The No. 22 Ford has the fourth-best average finish (8.4), behind Larson, Keselowski, and Chase Elliott (8.0).
The dominance for Team Penske has trickled down to their technical alliance with Wood Brothers Racing, where Ryan Blaney has piloted the No. 21 Ford to three top-10 finishes and sits sixth in the standings.
All of the talks in the Ford camp were about Stewart-Haas Racing joining the manufacturer but Team Penske has shown that they are the class of the Fords so far in 2017.
Check out Casey Mears break down Team Penske's start to the season on "NASCAR Race Hub".