NASCAR drivers show off artistic abilities to support 'Catwalk for a Cause'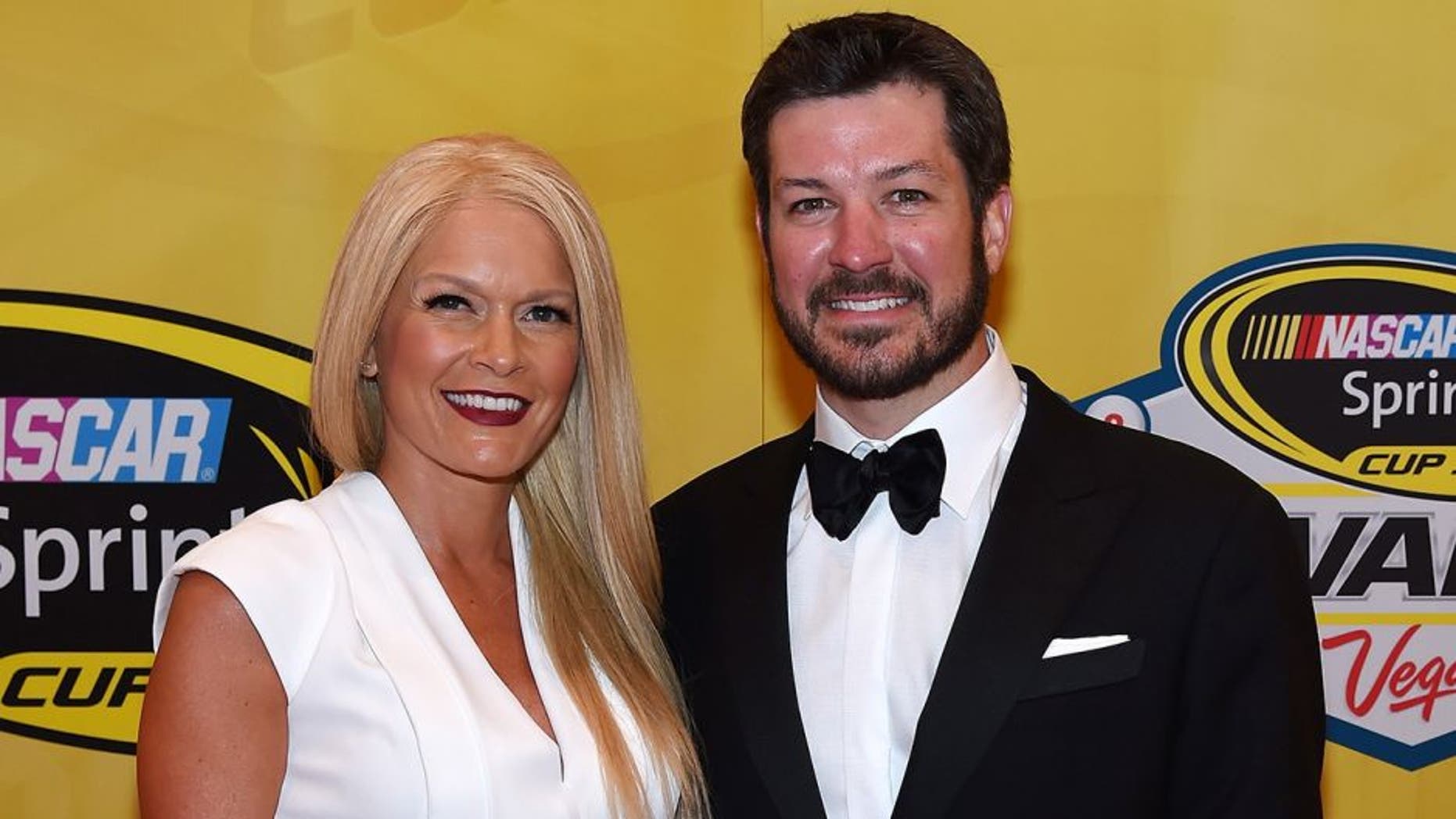 Martin Truex Jr. and longtime girlfriend Sherry Pollex, along with a variety of other NASCAR Sprint Cup drivers, came together on Tuesday in support of the Seventh Annual "Catwalk for a Cause," an event hosted by the Martin Truex Jr. Foundation to raise awareness and funding childhood and ovarian cancer.
Dale Earnhardt Jr., Danica Patrick, Joey Logano, Matt Kenseth, Clint Bowyer and Ryan Newman were all on hand to enjoy painting and pizza with Pollex's "catwalk babies," with help from Painting With A Twist art studio in Mooresville, North Carolina.
This year's event will take place May 18 at 500 S. Main Street, in Mooresville.
Tickets for the event are still on sale at catwalk4acause.org. Doors will open at 6 p.m.