Multi-year extension continues Team Penske, Bosch Automotive relationship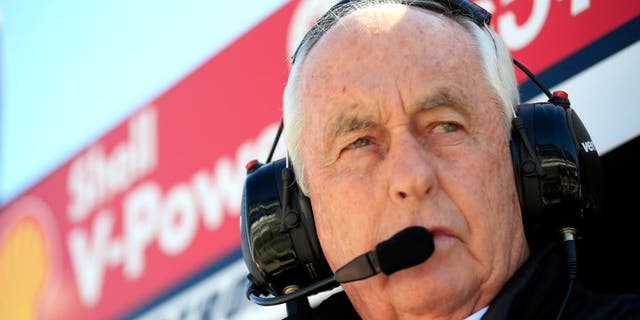 Team Penske will retain Bosch Automotive Aftermarket North America as an associate sponsor in 2016 and beyond, continuing a 25-year relationship between the two companies.
With the multi-year extension of the agreement, Bosch will continue to leverage its Team Penske relationship across multiple platforms, including retail programs and customer hospitality experiences -- and by utilizing the Team Penske facilities and business-to-business relationships through the Penske Corporation, Penske Automotive Group and other Team Penske partners.
"Our partnership with Bosch has grown and developed over the last 25 years and we are proud of the success we have had together," team owner Roger Penske said in a release. "Bosch is an important partner in our organization as it provides components and technology that help our teams maximize their performance. We are excited to build on that winning formula moving forward as we continue this partnership with Bosch."
Financial terms of the new agreement were not disclosed.