Money can't buy Williams love: Bills DE sues ex-fiance to return $785,000 engagement ring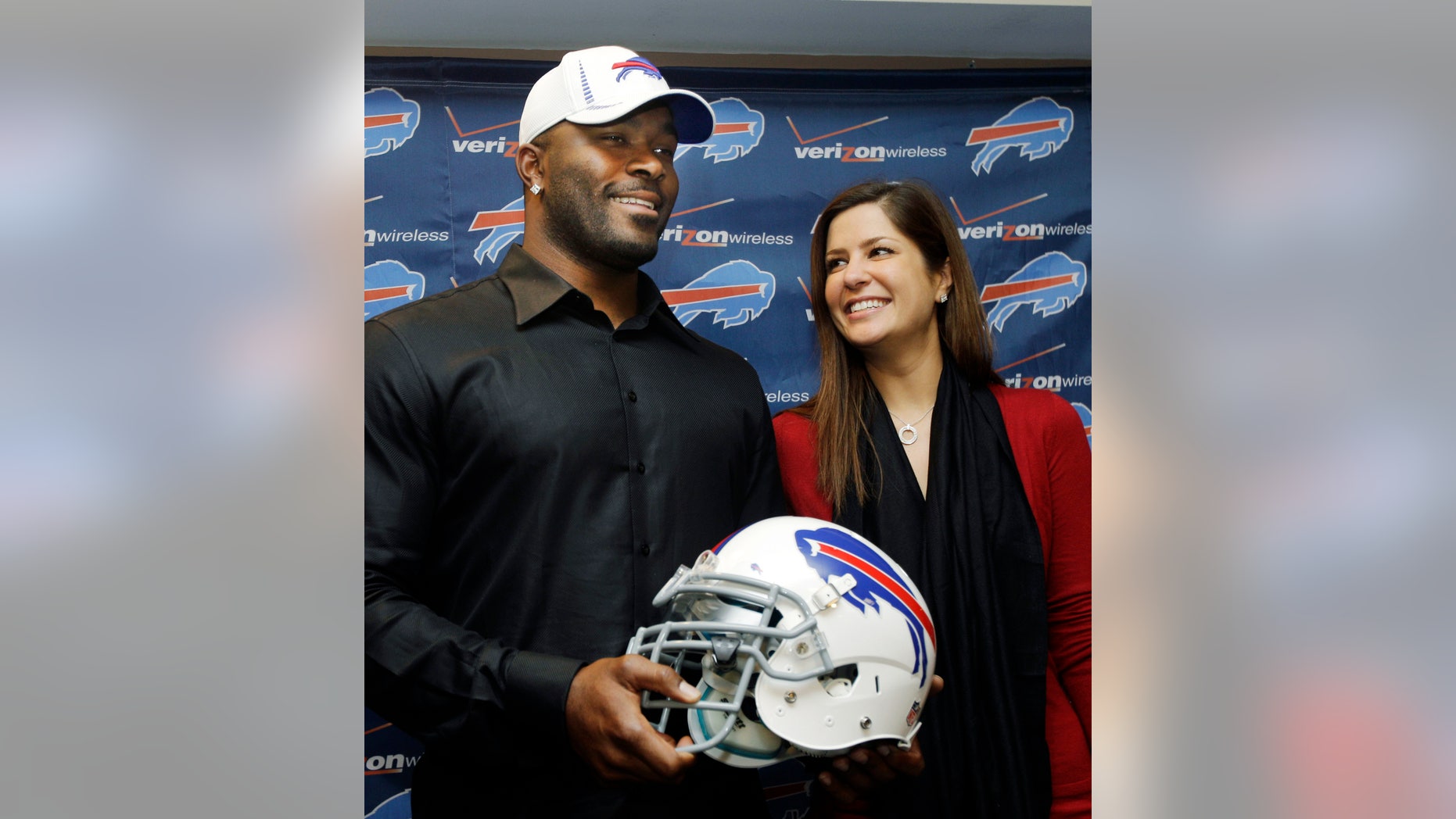 ORCHARD PARK, N.Y. – A high-priced contract can't buy Mario Williams love, leading the Buffalo Bills defensive end to sue his ex-fiance, demanding she return a $785,000 diamond engagement ring.
In a lawsuit filed in Harris County, Texas, district court on May 3, Williams alleges Erin Marzouki broke off the engagement in January. He accuses Marzouki of absconding with the ring, and of using the relationship as a means to get at his money.
Williams enters the second season of a six-year, $100 million contract he signed with the Bills in March 2012, a month after the two were engaged.
In response, Marzouki filed a counter-suit on Monday, calling Williams' claims "ridiculous." Marzouki argues that Williams informed her in writing that he wanted her to keep the ring following their last breakup in December.
___
Associated Press writer Mike Graczyk in Houston contributed to this report.