Monday Morning Rewind: Marquette freshmen put on dancing shoes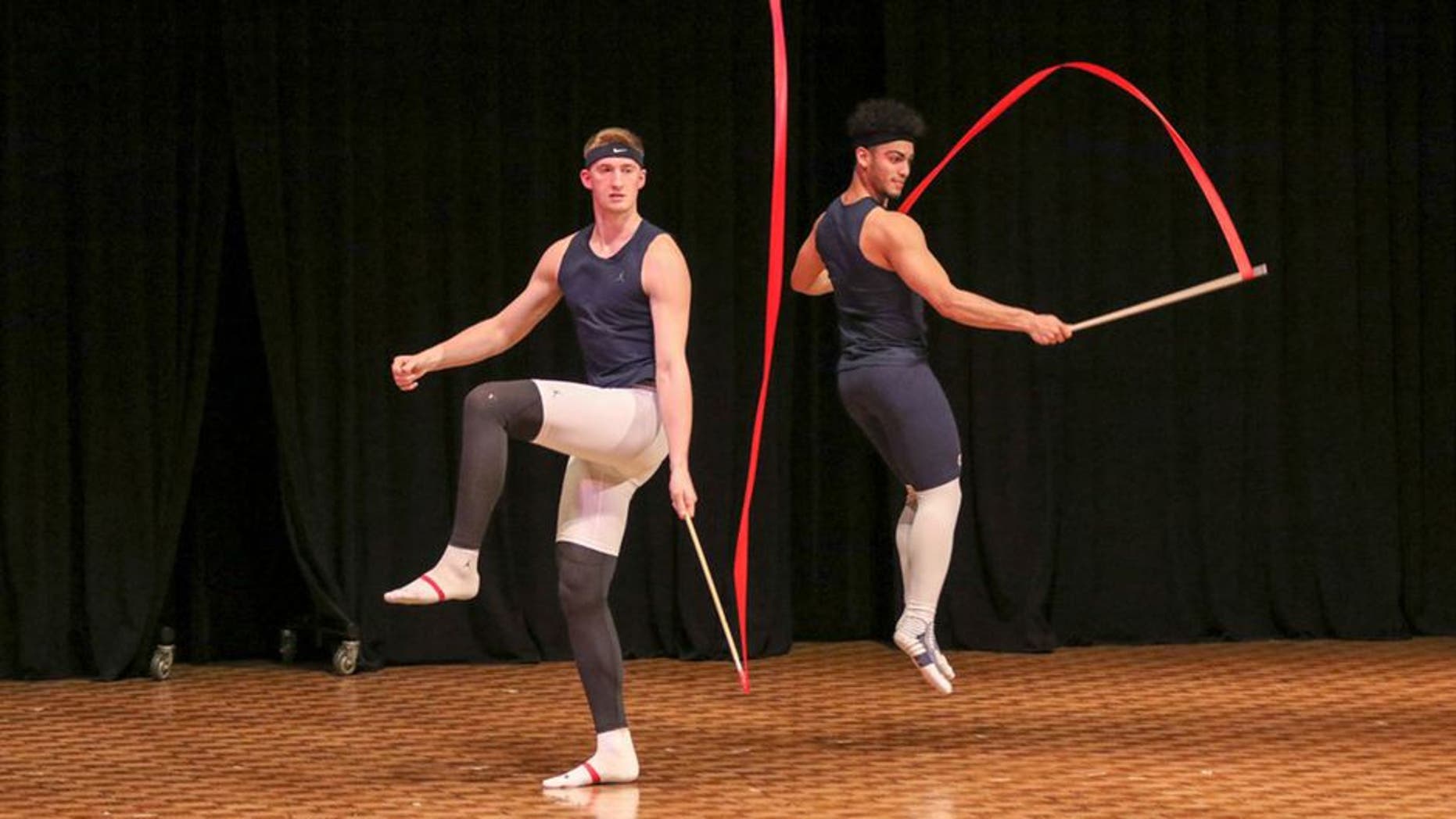 Give the guy a break, he doesn't get much opportunity to throw in Green Bay.
If basketball doesn't work out for Marquette's Sam Hauser and Markus Howard, there's always this.
Flip-flops might be in order for Sam Dekker the next few weeks.
We got tired just watching this…