Minor league team to celebrate cats on Saturday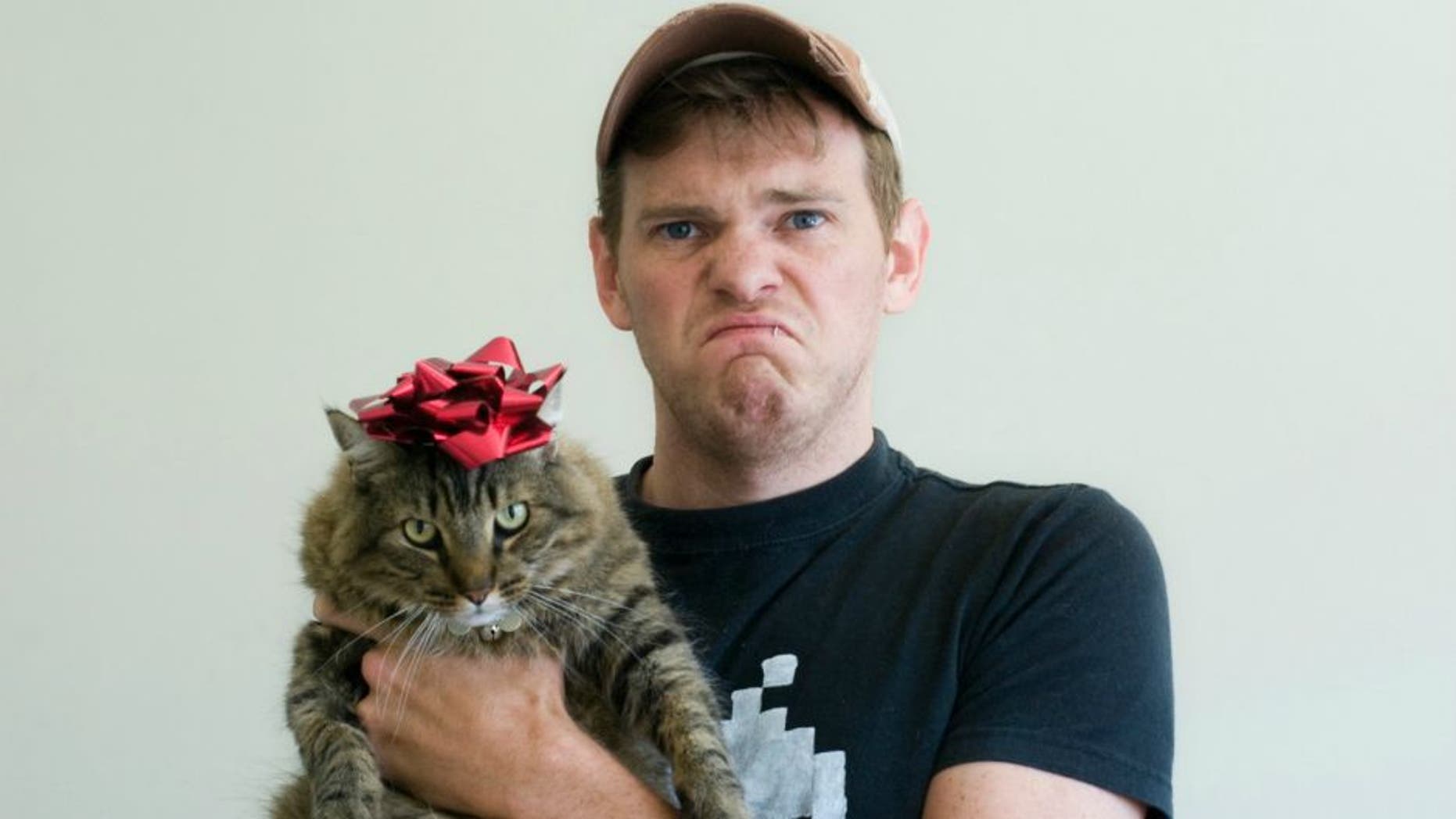 There have been many bark-at-the-park promtions in baseball. On Saturday, the Lakewood BlueClaws are celebrating felines.
That's right, the BlueClaws, who on July 23 will turn into the BruceClaws for their annual, Springsteen promotion, will be wearing cat-themed jerseys for their game with the West Virginia Power.
From the team's site:
The BlueClaws will be wearing special jerseys that will be auctioned off to benefit BlueClaws Charities (shown in the image above). For your best chance to secure a jersey, join us at the game, but an extremely limited quantity will be available online next week.
Fans are able to bring their cats to the game (will need to sign a waiver and be in a case or on a leash and cats are admitted with a $2 Paw Pass). The BlueClaws, however, encourage all fans to use proper judgment when deciding if their cat is able to handle the noise, crowd, and atmosphere that they will encounter at a typical BlueClaws game.
There will be songs, movie clips, promotions, memes, and more fun as well!
There will be a special guest appearance by Miss Kitty. The speciality drink "The Black Cat Cocktail" will be available in the Coors Light WRAT Trap. There will be a special rendition of Take MEOW Out to the Ballgame, and a special CATurday T-Shirt will be available in the Claws Cove.
Rather than have a seventh-inning stretch will there a paws, er, pause?
Will Lakewood have to scratch and claw its way back into the game if it falls behind?
They could combine promos with Springsteen and play Kitty's Back.
Noted cat lover Tony La Russa certainly should snag an invite.
Former Dodger Claude Osteen could throw out the first pitch.
Andres Galarraga, the Big Cat, could make a one-night comeback.
Too bad they aren't playing the Sacramento River Cats.
And, of course, 27 up and 27 down would be an, um, purr-fect game.