Mike Tolbert on Jordan Todman: 'He's a tenacious cat'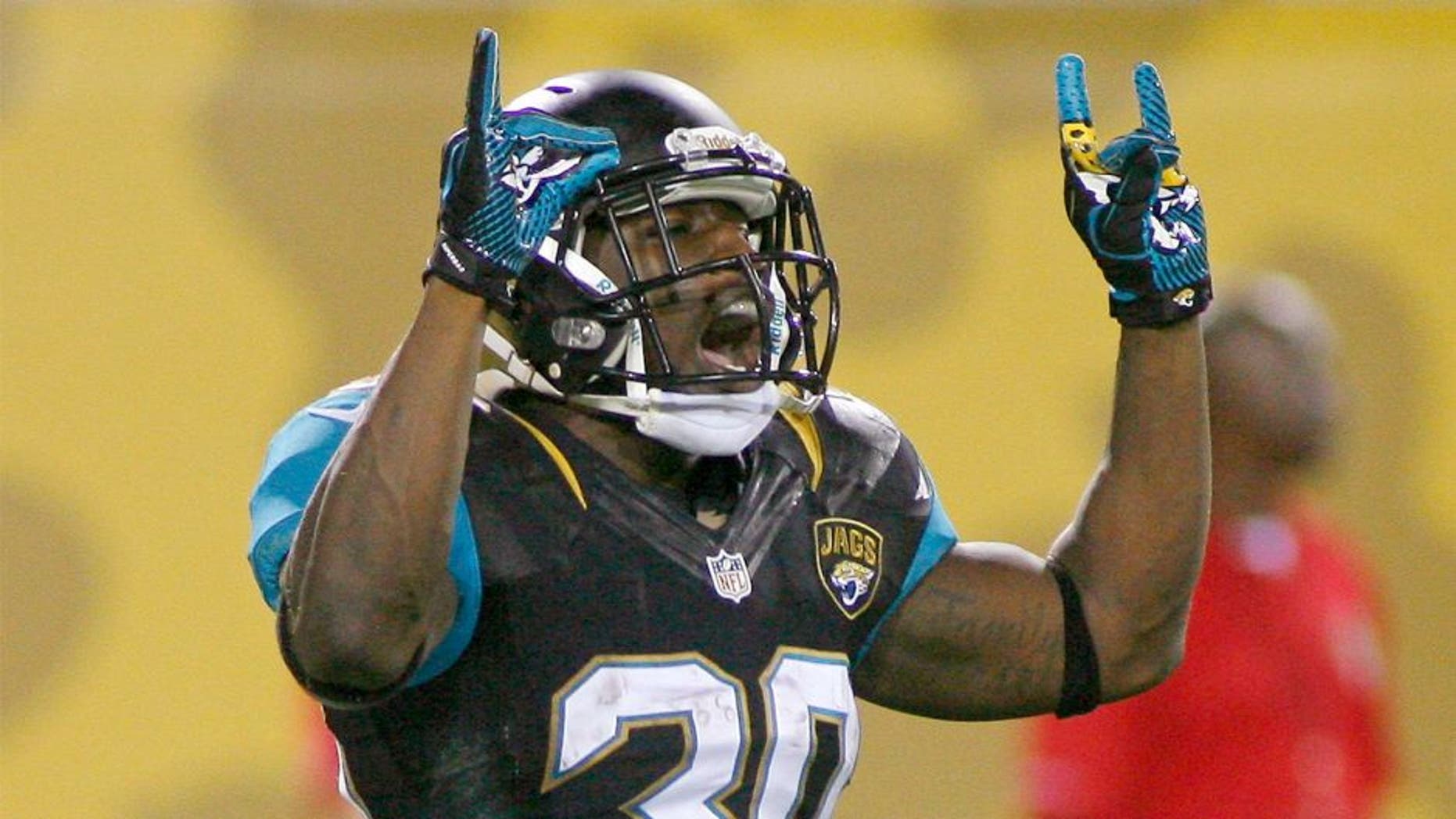 Jordan Todman may not be the biggest player on the football field, but that doesn't mean he's not making an impact whenever he's out there. While Todman came to the Carolina Panthers as a free agent, he's already getting noticed, even by his backfield mates.
It was a one-liner reported by David Newton of ESPN that fullback Mike Tolbert threw out, comparing Todman to the mascot.
"He's a tenacious cat," fullback Mike Tolbert told ESPN. "We call him 'Sir Purr' just because he's always on the move. You watch the game and Sir Purr is always running around, moving, dancing, doing whatever he can."
Tolbert means that in the best way possible, and he explained it a bit more in-depth here as well.
"He's just a fighter, man," Tolbert said. "He's a little guy and he's getting into the linebacker's grill. He's chipping D-linemen. He's running routes. He does it all. He goes out, throws up and comes back in for the next play."
Todman is an interesting option for Carolina in 2015, but his role is still unknown. He's one of the many players worth keeping an eye out for throughout training camp and the preseason.
(h/t ESPN)
Photo Credit: Phil Sears-USA TODAY Sports