Mike Pettine unhappy with Browns' poor tackling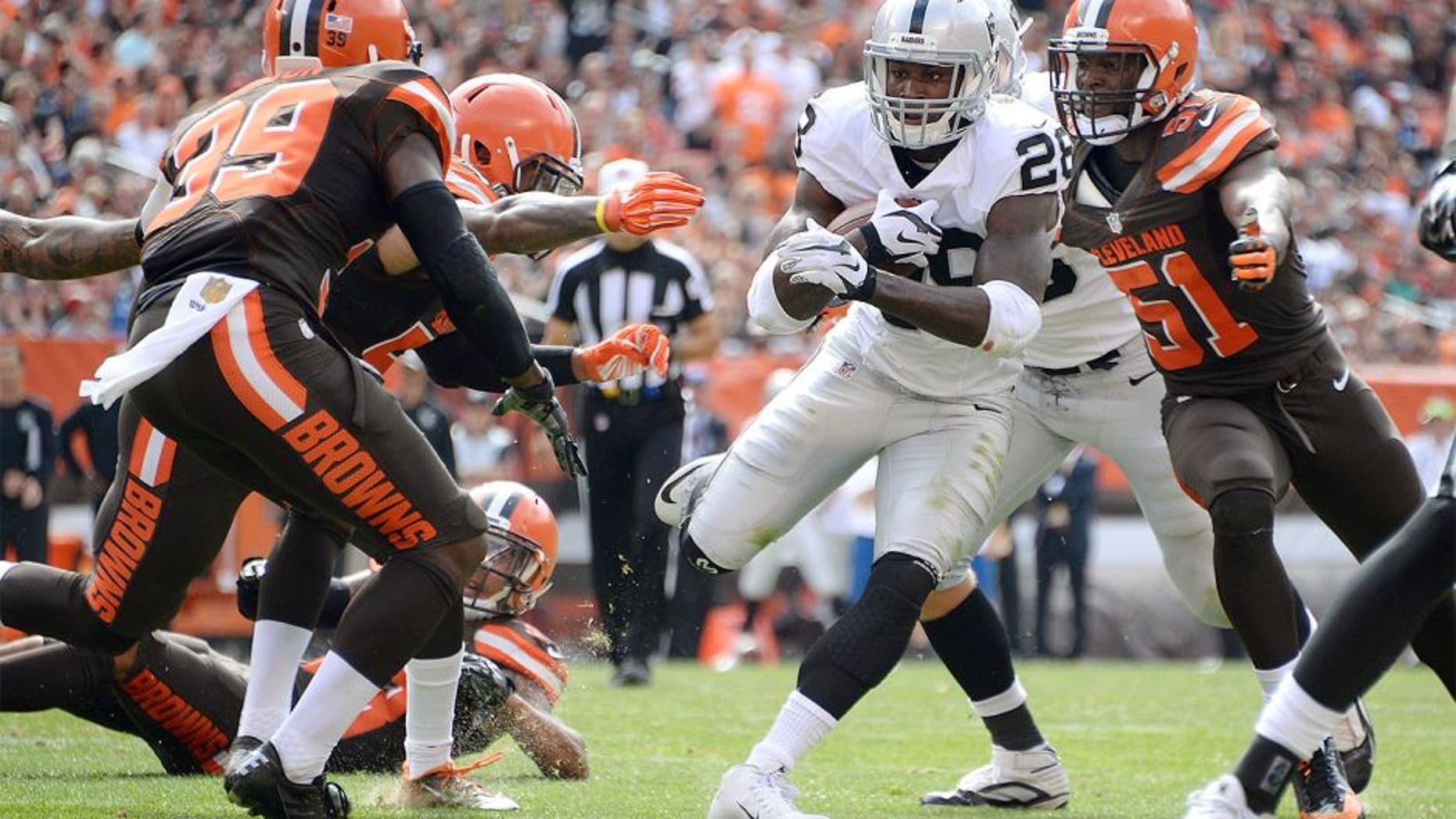 Browns head coach Mike Pettine counted 14 missed tackles when his staff watched the film of Sunday's loss to the Oakland Raiders.
The inability to bring down opposing ball carriers has the Browns in a familiar place -- at the bottom of the league in run defense after allowing 475 yards in three games. Latavius Murray carved them up for 139 yards on 26 carries on Sunday.
"[The run defense] has been the most disappointing aspect of our defense this year," Pettine said. "Something that we weren't very good at last year and not much has changed. With all the emphasis that was put on it, that is an obvious source of frustration."
The selection of defensive tackle Danny Shelton in the first round was supposed to help the stop the run, but the Browns have not tackled well around him. Shelton managed five tackles despite constant double teams.
"We get guys in a position to make tackles at the point of attack," Pettine said. "And when you miss them, that's hard to handle."
Video courtesy of Cleveland.com