Michigan State-Alabama has 1 family flipping sides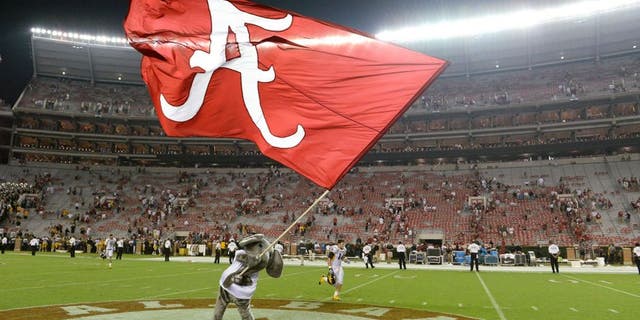 Michigan State has no players from Alabama on its roster for the upcoming Cotton Bowl.
Alabama has one player from the state of Michigan, and -- wouldn't you know it? -- he grew up rooting for the Spartans.
The MSU student paper, The State News, has the details on Chris Posa, whose family appears to be behind him and the Crimson Tide even though his parents, Ron and Diane, are MSU grads:
Posa is a junior walk-on offensive lineman for Alabama who played his high school ball at powerhouse Orchard Lake St. Mary's.
He told the MSU paper he ended up in Tuscaloosa because he wanted to get away from home and a family friend who played for Alabama head coach Nick Saban shared his film with the Tide staff.
The rest is history, and more will be made this week for two fanbases and one family.