Michael Jordan made a bet with Denny Hamlin before Chicagoland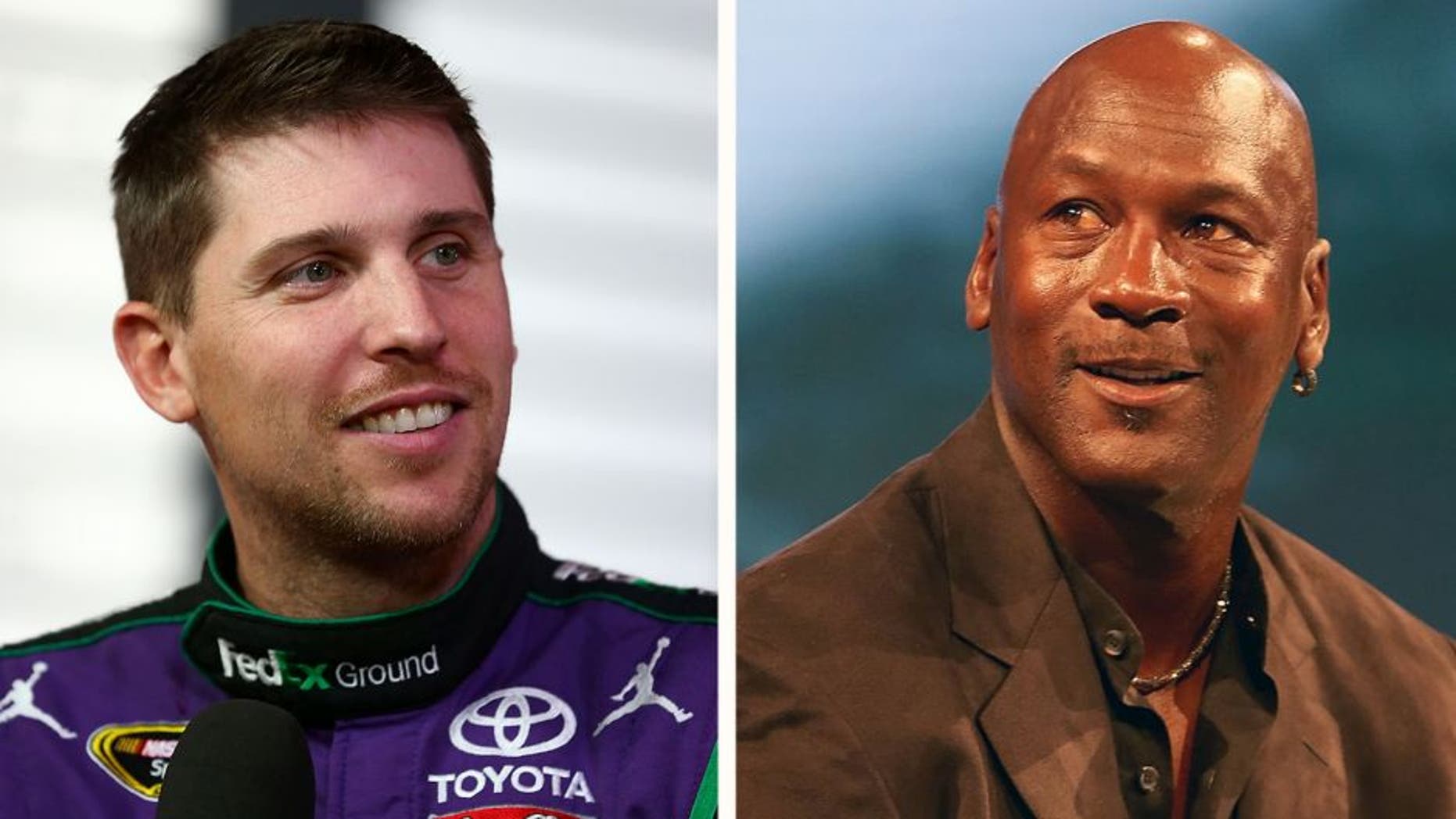 NBA legend Michael Jordan is one of the fiercest competitors of all time. However, after Denny Hamlin's win at Chicagoland Speedway, it looks like "His Airness" will have to admit that there's something he's not the best at.
Turns out the two made a bet before Sunday's race. Hamlin explains:
"He texted me on Wednesday. He said he was in Monte Carlo. I popped in his head like I always do, which I thought was a little odd. He says, 'I know you're about to head into the playoffs. I just want you to know I've never admitted to anybody that anyone is better than me at anything my whole life. But if you win this race this weekend, I will admit that you're a better driver than I am.'"
Will Jordan publicly admit that Hamlin is a better driver? Denny delivered. MJ - it's time to pay up.