Miami fans take to new heights in calling for Golden's firing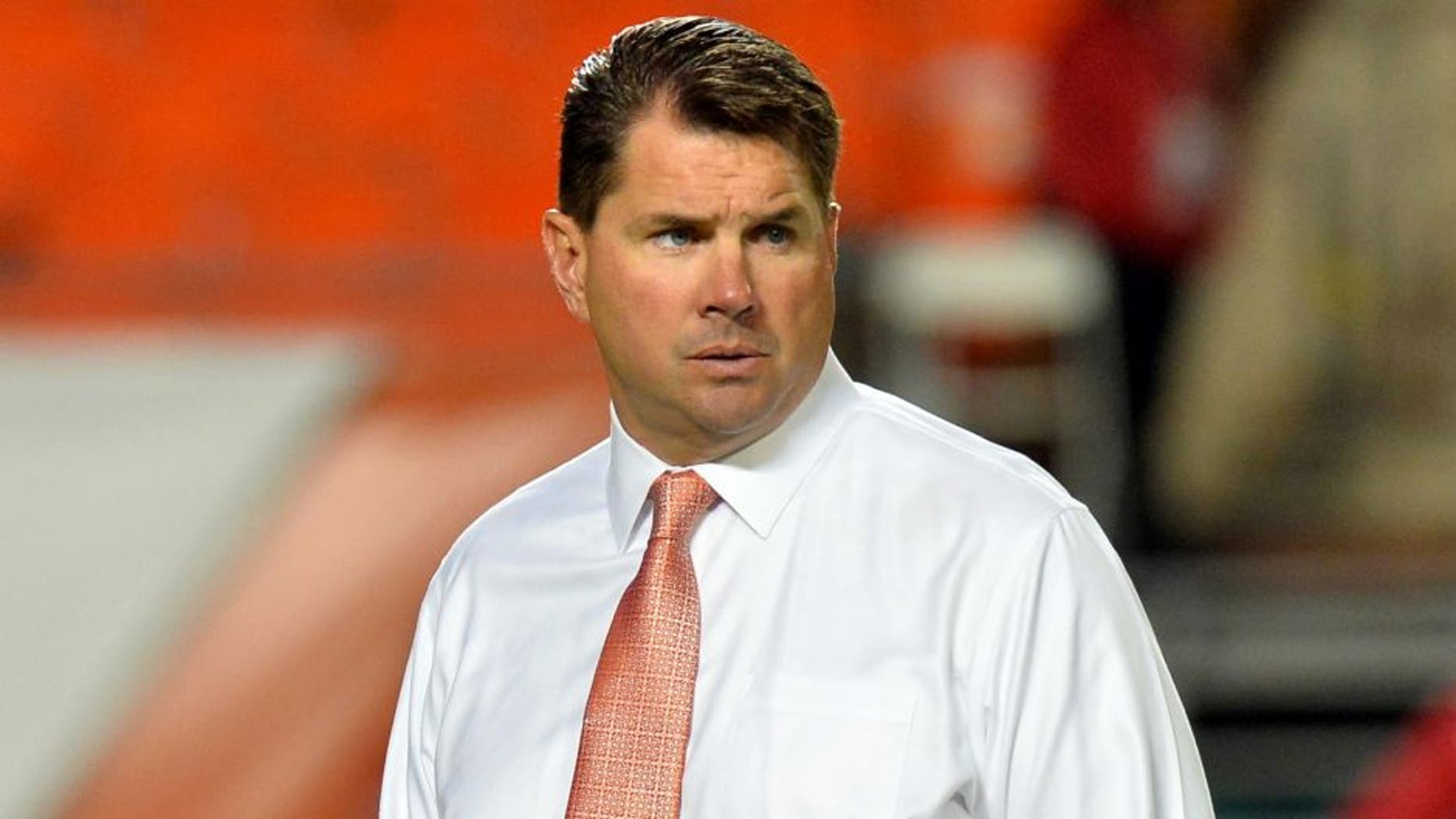 In case you haven't been paying much attention to Miami football over the past couple of seasons, the Hurricanes fan base is pretty disenthralled with coach Al Golden. Now in his fifth season in Coral Gables, Golden is 30-22 at Miami, including a 6-7 record last season, when "Fire Al Golden" banners made regular appearances over poorly attended home games.
And despite a 2-0 start this season, the banners apparently aren't going anywhere -- no matter how much the fans have to shell out to keep them flying. The following was spotted Saturday morning, a few hours before Miami's big game against Nebraska:
It's a new strategy, at least, and definitely a creative one.
It should be noted that Miami has four more home games this season. Can Golden outlast the fans' banner expense account? Stay tuned!