MCREYNOLDS: Do Some Have Edge With Gen-6?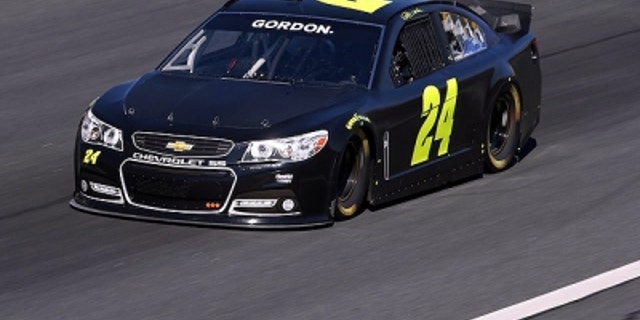 With the Generation 6 car and all the changes we are going to experience starting next week in Daytona, one of the most asked questions I get is which driver will adapt the quickest. Honestly, I don't know that there is any one driver who can adjust quicker than another.
However, there are certain organizations that definitely adjust more quickly to rule changes or car changes. I think that's the real storyline to follow.
If you look at the history of major rule changes that have affected our sport in the past few years, Hendrick Motorsports seemingly has been the one to respond the quickest.
If you go back to 2007, when the Car of Tomorrow was introduced, it was Hendrick Motorsports that latched on to what that new body style liked and needed to go fast. Kyle Busch, who was driving for Hendrick Motorsports at the time, won the very first race in that model, at Bristol.
So there's not really a driver who jumps out at me to be the one leading the charge early on with this new car. I don't even know I can say with confidence there will be one manufacturer jumping out front ahead of the other two. I maintain it will be the organization that can get its arms around this new car and spread the information throughout the entire organization that will make the fastest impact.
If you told me I had to pick right now today, I would easily say keep your eyes on those Hendrick cars.
There was another organization that impressed me at the Daytona test, and that was Joe Gibbs Racing with its Toyotas. At the last handful of races at both Daytona and Talladega, the Gibbs cars have raced well but never had a lot of speed.
What I saw last month at the testing in Daytona was the Gibbs cars were not only fast in the pack but had great speed in the single-car runs. That's something we really haven't seen out of that camp in quite a while. So Joe Gibbs Racing is another one, in addition to the Hendrick gang, to keep your eye on here in the next couple weeks.