MCREYNOLDS: All-Star Race Vs 600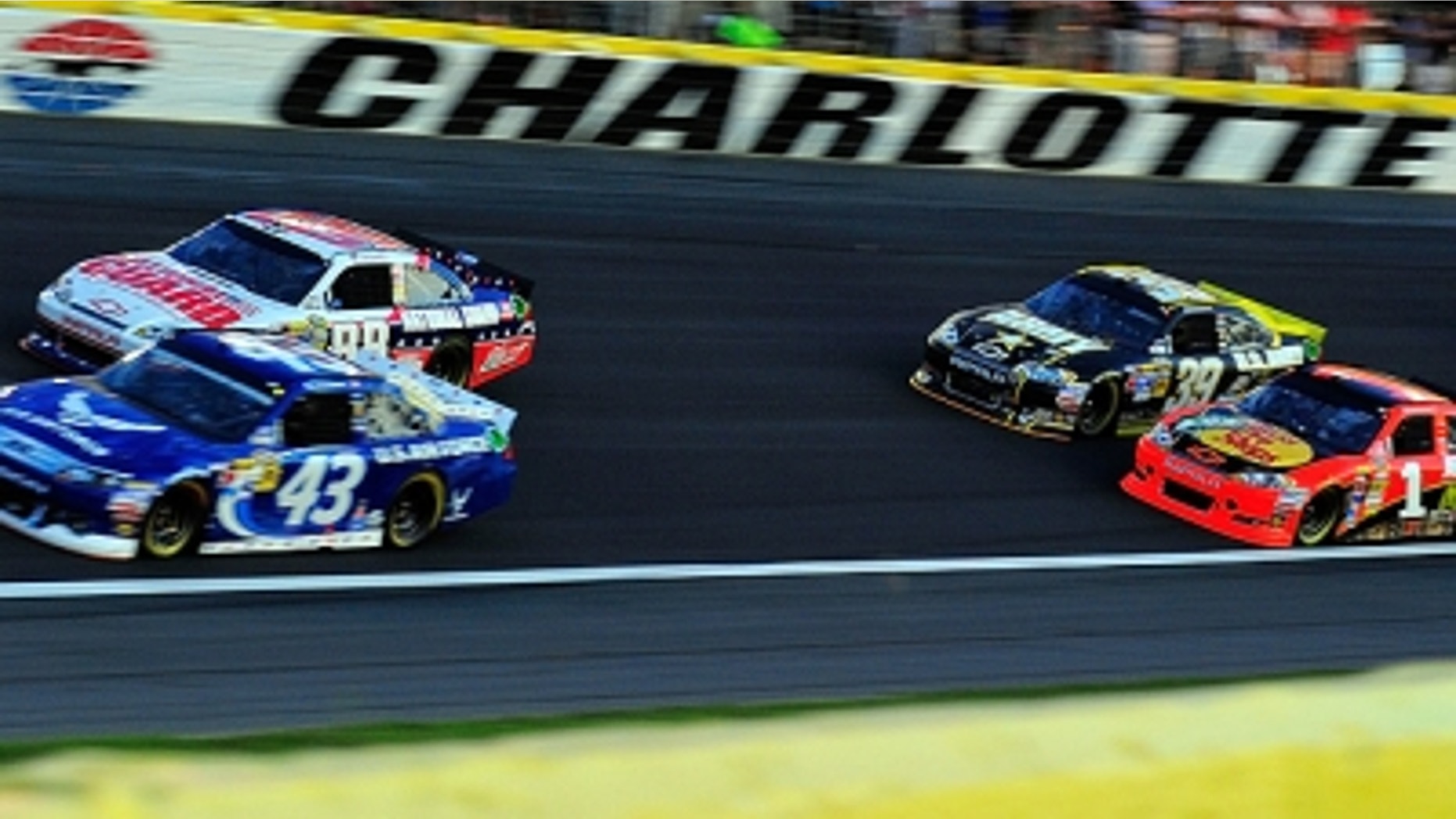 Naturally a lot of data was collected last Saturday night by the teams that were running in the NASCAR Sprint All-Star Race. They are going to have to rely on it heavily this weekend.
Even though the teams are right back here at Charlotte Motor Speedway and on the track for three days in a four-day stretch, the conditions just aren't the same. Last Saturday was racing under the lights, while this week it will be practicing in the heat of the day.
One of the things I learned during the All-Star race is that tires seem to be more important than I thought they were going to be. Staying out when others were pitting was certainly not the answer. Think about this, that was only with 20 laps on your tires.
The other thing was we never had a long run last Saturday night. Everything was short runs, whether it was the Showdown or the actual All-Star race. The main event was four 20-lap runs and then a final 10-lap shootout for the $1 million.
This weekend, however, is a completely different animal. We know we'll have some long green runs throughout the race. I think, like it did last Saturday night, this new Generation-6 car will put on a great show Sunday night, even going four times the distance from what these drivers did last Saturday night.
It will come as no surprise to see the track record broken tonight in qualifying. That's happened quite a lot this season, as expected. I base this prediction, though, on Martin Truex Jr., who in the Sprint Showdown, which ran before the Sprint All-Star race, came within half-a-tenth of breaking the track record which was just broken a year ago by Greg Biffle.
I think this car will continue to be the star of the show. I am sure there are a lot of teams that learned what to do to their cars based on last weekend's race.
At the same time there are just as many teams that learned what not to do to their cars based on what they experienced Saturday night.
Both lessons will come in handy on Sunday.