Mavericks reportedly finalizing two-year deal with Seth Curry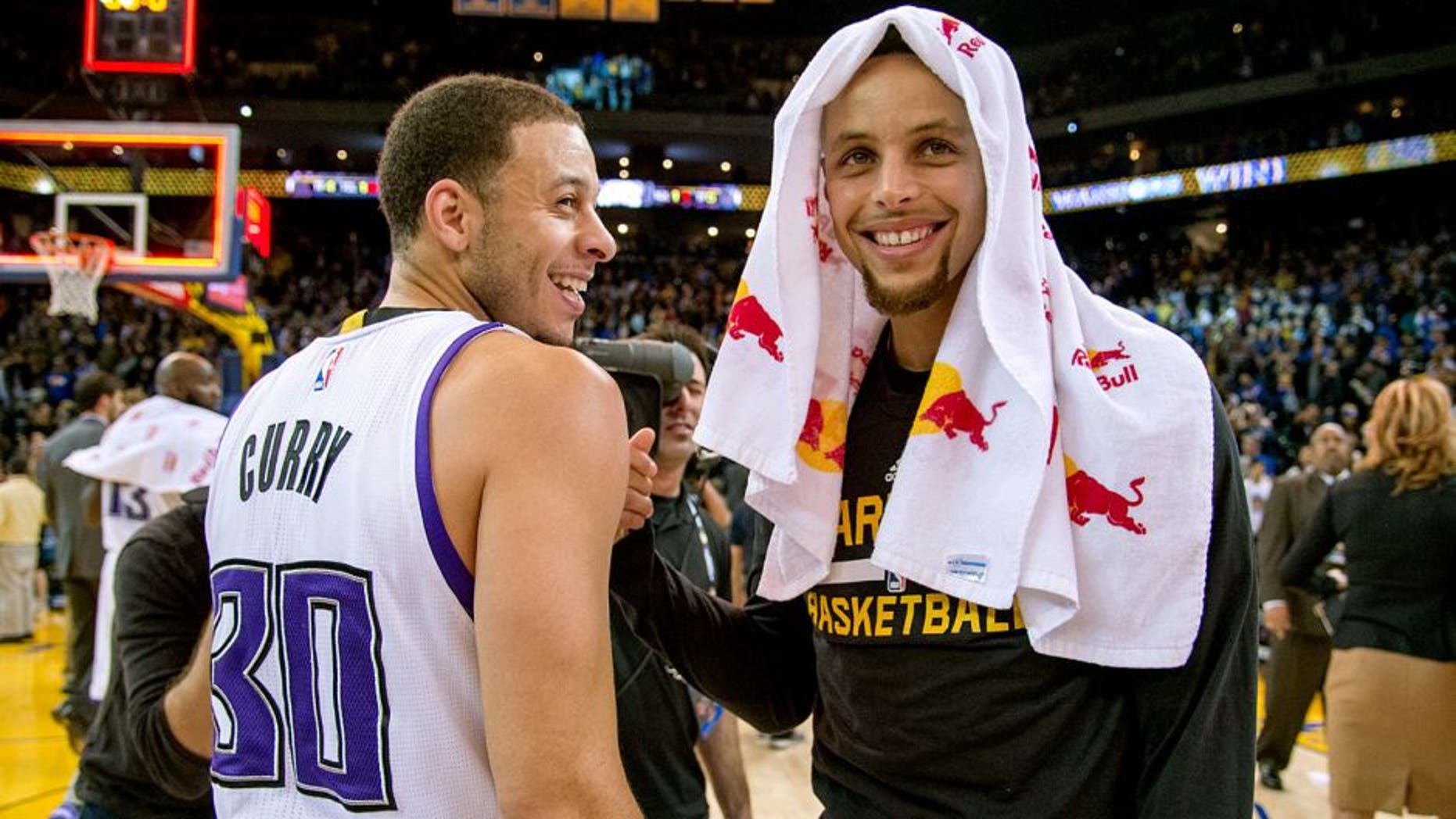 With all the money being thrown around in NBA free agency, it looks like the Dallas Mavericks got a bargain Monday, finalizing a two-year deal with Seth Curry, The Vertical reported.
Curry, the younger brother of Warriors star Steph, had his qualifying offered rescinded by the Kings on Sunday, making him a free agent.
Though his statistics last season aren't all that impressive -- 6.8 points, 1.5 assists in 44 games -- it's how Curry finished the season that caught everyone's attention. He averaged 16.4 points, 5.3 assists and 3.0 rebounds in seven games in April, shooting 46 percent from the floor and 49 percent from deep.
That seven-game stretch was the first time in his two-year career that he was given consistent playing time, averaging 32.4 minutes during that span.
Curry really turned heads during his second-to-last game of the 2015-16 campaign, scoring 20 points and adding a career-high 15 assists in a highlight reel-filled performance against the Suns.