Mavericks coach Rick Carlisle aiming for a balanced offense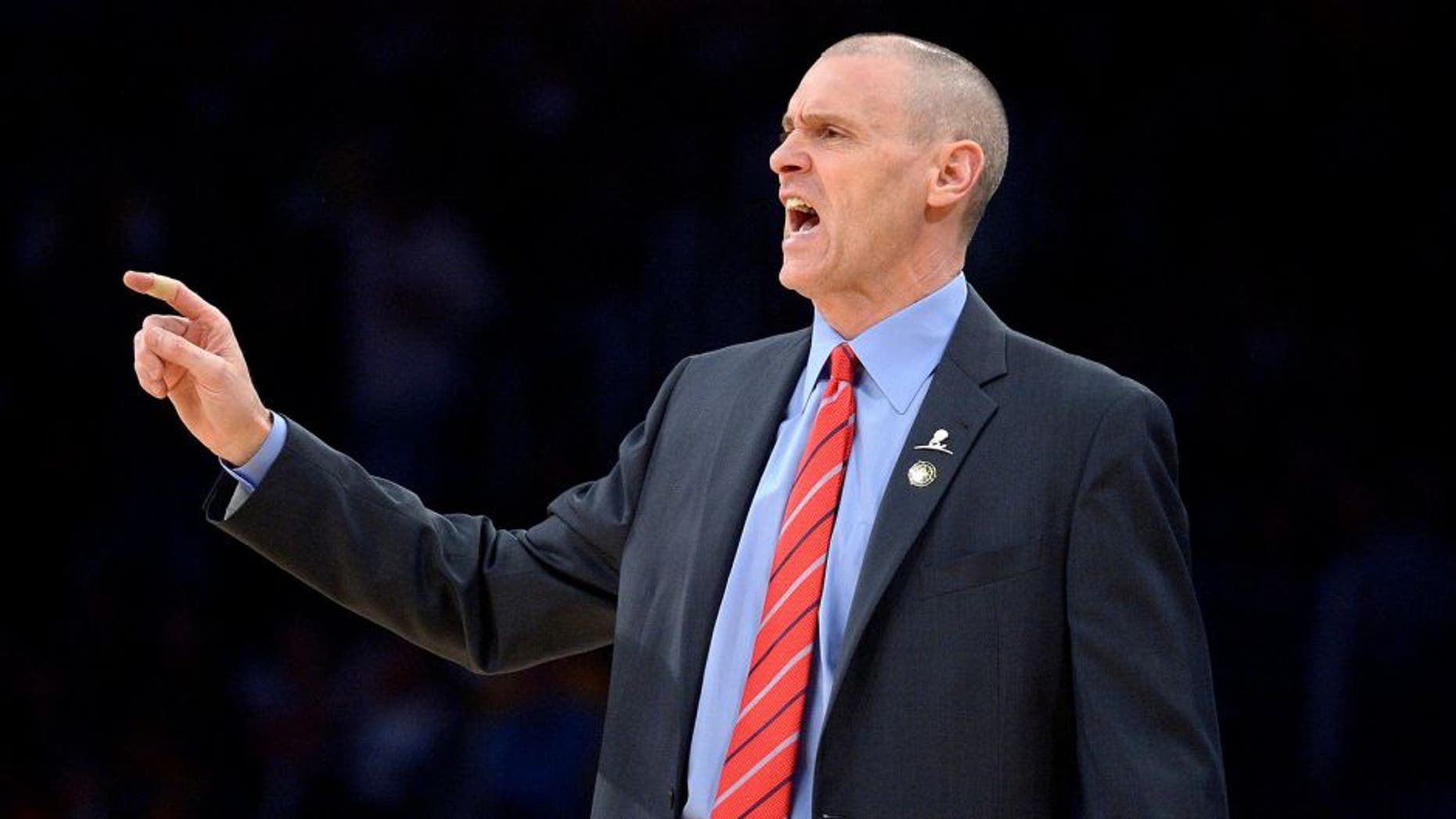 With all the changes the Dallas Mavericks made this offseason, and all the depth added, head coach Rick Carlisle is aiming to have the Mavs be a little more balanced than they have been in recent years.
With multiple rotation quality players, Carlisle says he'll be focused on keeping everyone involved to achieve that offensive balance.
Here's what Carlisle told Earl K. Sneed of Mavs.com:
"We are going to need balance, and we are going to need a lot of guys to contribute. We have a lot of guys that are capable of playing. The way it is looking, we have some different lineups that fit together. There are two or three that I think could work. I just have to keep everybody as involved as possible, and keep our competitive level and energy level really high. That is what this season is going to be about."
(h/t Mavs.com)