Marvez: Lions to hire David Walker as RB coach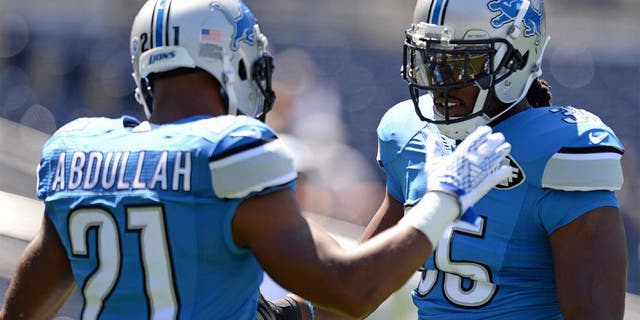 It did not take the Detroit Lions long to find a replacement for Curtis Modkins. Shortly after Modkins accepted an offensive coordinator job with the San Francisco 49ers, the Lions picked David Walker to fill his role as the team's running backs coach.
Via FOX Sports senior NFL reporter Alex Marvez:
Walker's only experience as an NFL coach was from 2011-2014, when he coached running backs for the Indianapolis Colts. Lions head coach Jim Caldwell brought him on staff before his final season with the Colts. Walker held onto his job after Caldwell was fired, only to be fired himself a few years later.
In four seasons with the Colts, Walker never had a 1,000-yard rusher. His leading backs were Donald Brown (2011, 2013), Vick Ballard (2012) and Trent Richardson (2014). During this span, Indianapolis never ranked higher than 20th in the NFL in team rushing yards per game.
Walker is now expected to take over a ground game that ranked last in the league with an average of 83.4 yards per game in 2015. That's a big task for an assistant coach who has been far from a miracle worker in the past.