Marshawn Lynch almost stays quiet for an entire Pepsi commercial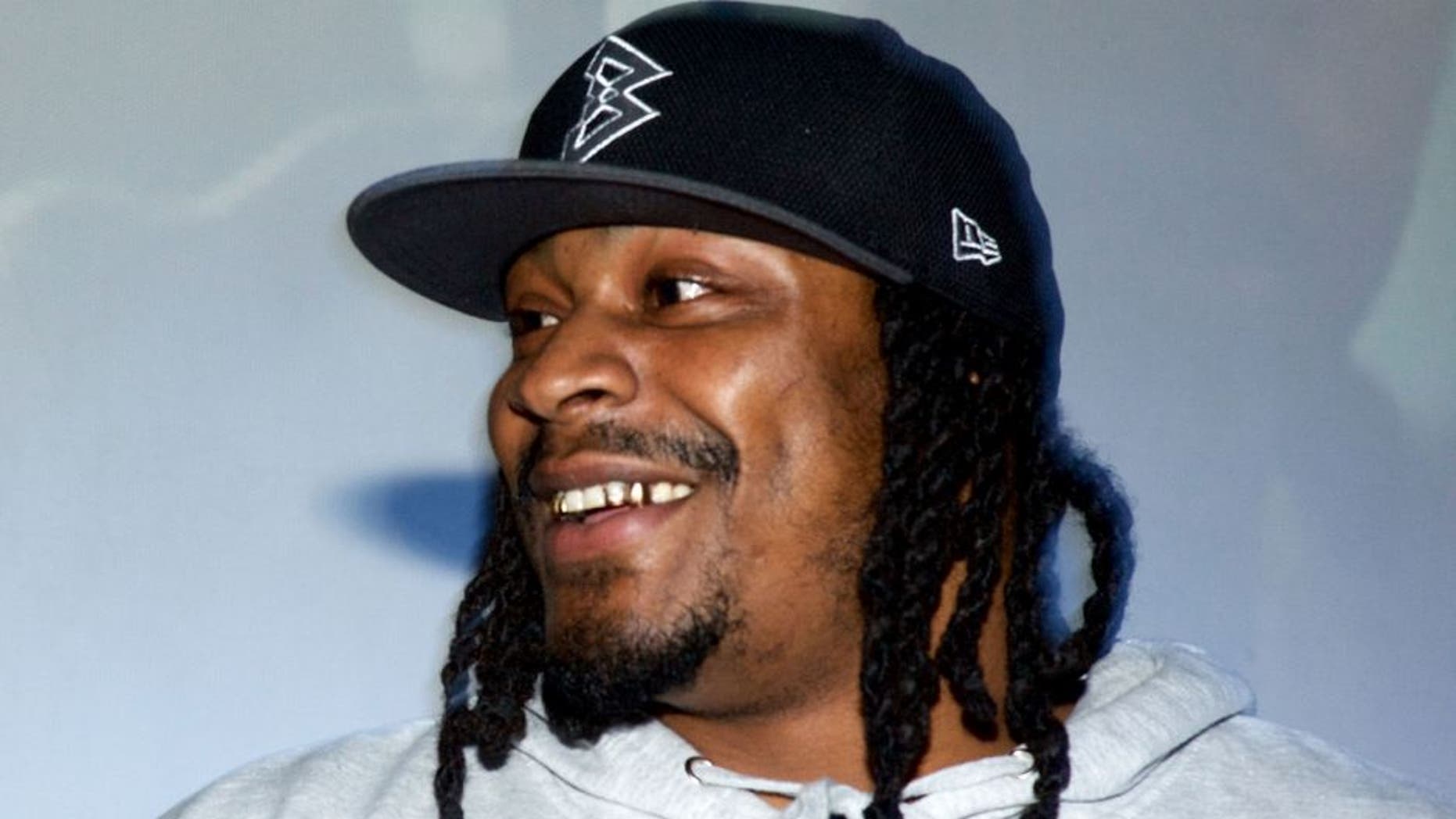 Marshawn Lynch may hate getting fined, but he does like getting paid.
The Seattle Seahawks running back recently filmed a commercial spot for Pepsi in which he manages to almost get through the whole thing without saying a word.
How does he accomplish this? Simple, through the magic of lip-synching.
Check it out:
Quality move, Beast Mode. Don't say a single word more than needed.