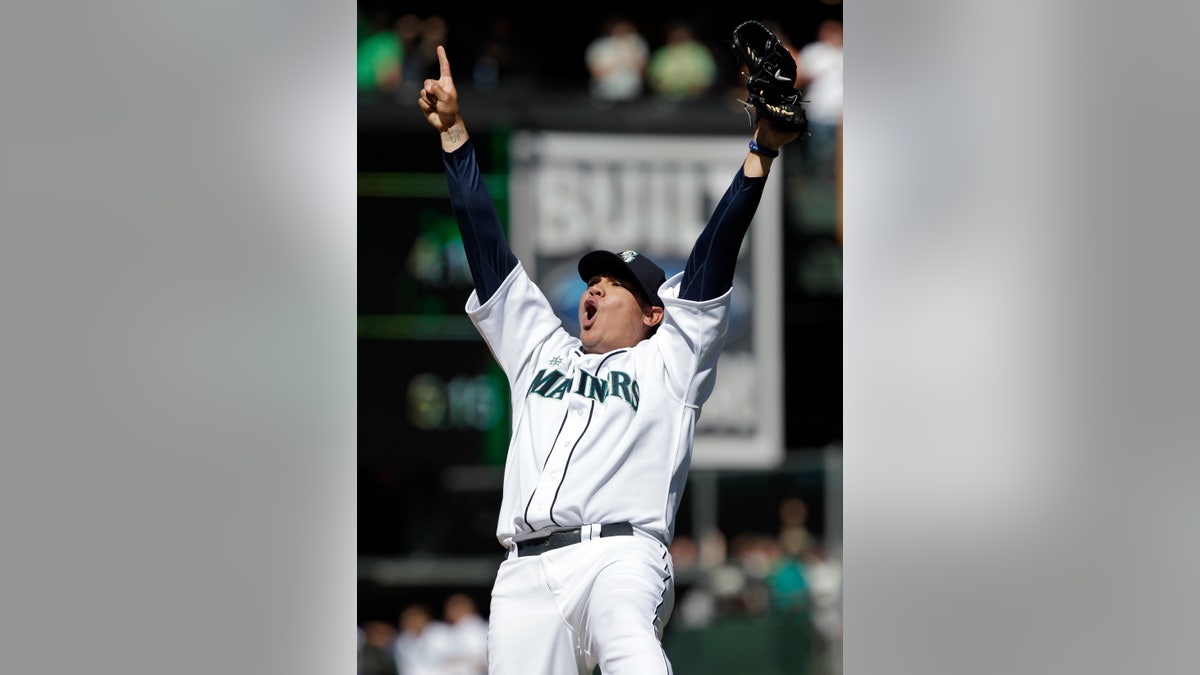 CARACAS, Venezuela – Felix Hernandez says he won't pitch for Venezuela in the upcoming World Baseball Classic.
The Seattle Mariners ace says in an interview with the Venezuelan sports newspaper Lider that it was a difficult decision to sit out. But he says he should think of his future and denied being influenced by any type of pressure from the Mariners.
Hernandez and the Mariners are working on a $175 million, seven-year contract that would make him the highest-paid pitcher in baseball.
Wilfredo Polidor, who represents the 2010 AL Cy Young Award winner, told Lider earlier on Friday that the Mariners think if Hernandez were to go to the WBC it would be "a very big risk for the negotiations."