Manny Ramirez's Wife: He Hit Me!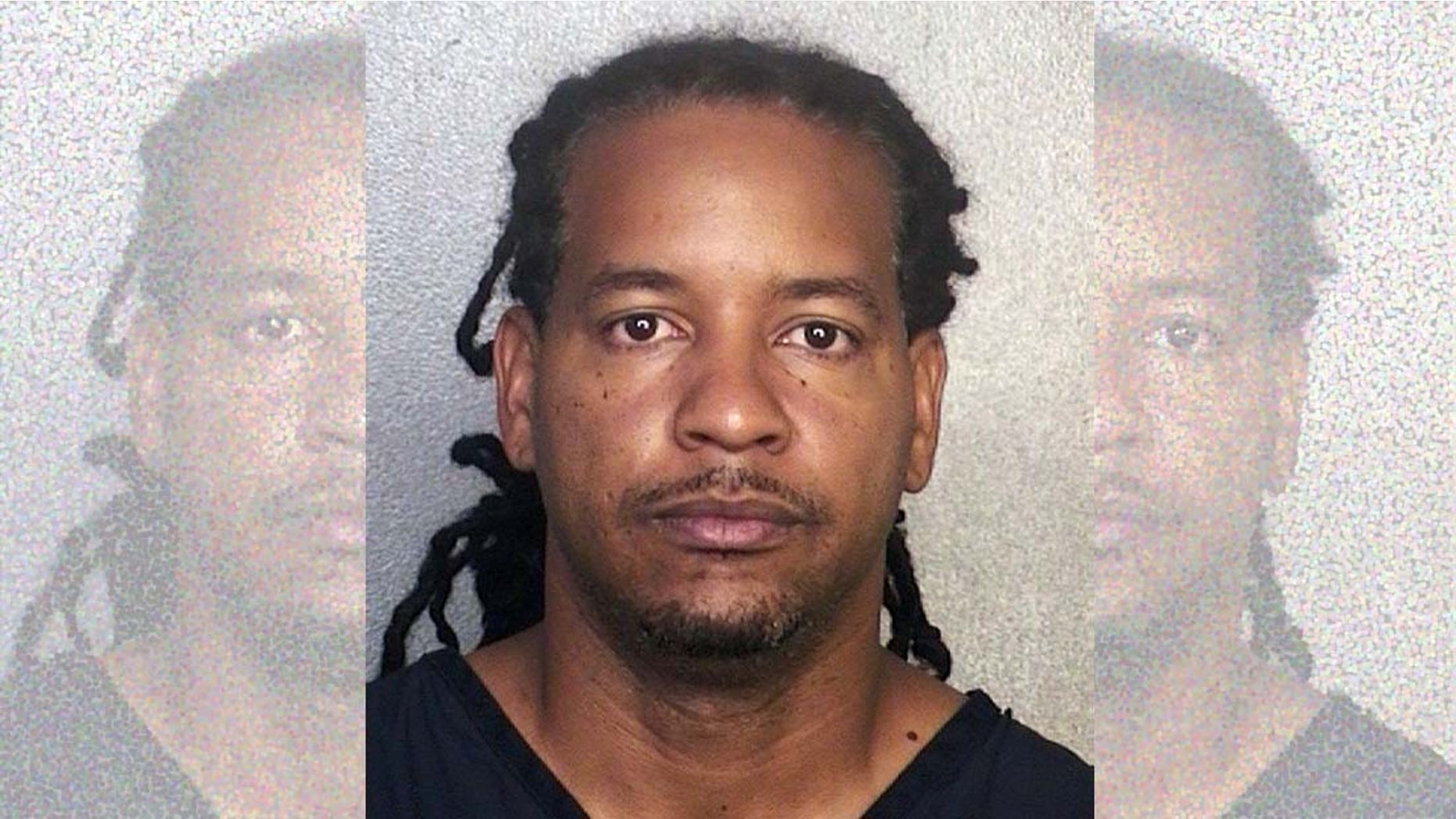 The wife of Manny Ramirez, whose bizarre yet playful antics were usually dismissed as just "Manny being Manny," said in her own words that the former baseball player struck her.
Juliana Ramirez called 911 from her suburban home and told a sheriff's dispatcher that Manny Ramirez had assaulted her.
"My husband just hit me," she says on the tape released Tuesday by the Broward Sheriff's Office.
Juliana then says she was struck on her face and head and has a bump on her head. But she also declined medical attention.
Manny Ramirez was arrested Monday on a domestic battery charge. The former World Series MVP was released Tuesday on $2,500 bail. He declined to comment to reporters.
Ramirez retired in April from the Tampa Bay Rays after he tested positive for a performance-enhancing substance. He could have faced a 100-game suspension for a second violation of Major League Baseball's drug policy.
Based on reporting by the Associated Press.
Follow us on twitter.com/foxnewslatino
Like us at facebook.com/foxnewslatino