Manchester United's Van Gaal blasts EPL's 'evil' schedule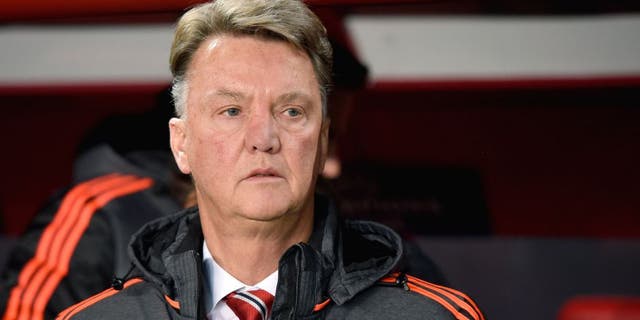 Manchester United boss Louis van Gaal thinks English clubs will continue to struggle in Europe because of the 'evil' Premier League schedule.
Van Gaal's United squad returned to Manchester on Thursday afternoon, the day after they faced CSKA Moscow and claimed a 1-1 draw in the Champions League.
But he is concerned that the 3,200-mile round trip to Russia will have taken a lot out of his squad ahead of Sunday's derby clash at home to Manchester City and also feels there are wider problems with the schedule in England compared to other countries.
"There is no winter break and I think that is the most evil thing of this culture. It is not good for English football," Van Gaal said.
"It is not good for the clubs or the national team. I think you should change it. England haven't won anything for how many years? Because all the players are exhausted at the end of the season."
Van Gaal believes the strength of the Premier League, making every game tough to win, is also a problem in terms of winning European trophies on top of domestic success.
"It is harder these days," Van Gaal added. "The Premier League is the most difficult league to win because of the high level of the teams. You cannot beat any team easily.
"Every team is a challenge. It is a rat race and then you have to play also in the Champions League. It is not so easy and that is why English teams over the last few years have not won the Champions League because of the difference in the leagues."