Manchester United to release Zlatan Ibrahimovic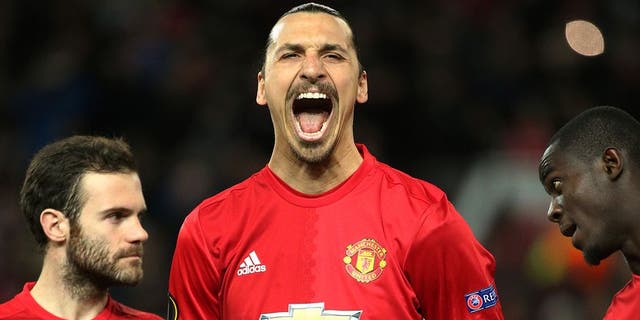 NEWYou can now listen to Fox News articles!
Ibra is leaving Manchester.
Manchester United will release Zlatan Ibrahimovic when his contract expires on June 30th, the Premier League confirmed on Friday when itpublishedits official list of players that teams would be releasing.
The 35-year-old Ibrahimovic scored 17 goals in 28 appearances for the club before suffering seriousligament damage to his right knee in the Europa League quarterfinal against Anderlecht. Ibrahimovic has said heexpects a full recovery from the injury, with (naturally) some added bits about how he's a medical marvel.
Let the wild speculation about where Ibra will head next begin.