Los Angeles Rams tight end wins a truck at Lakers-Clippers halftime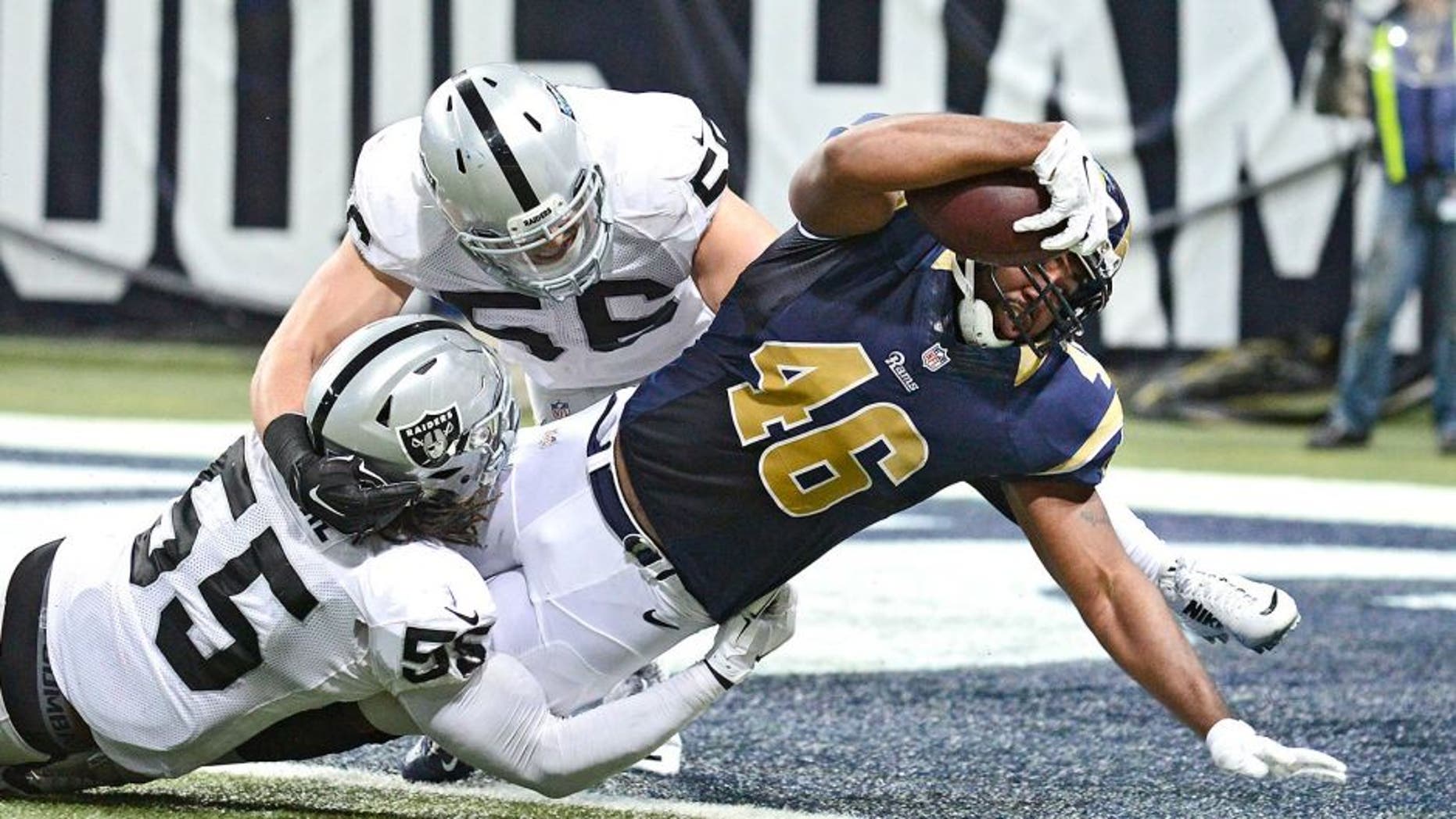 Cory Harkey is mostly a blocker at his day job with the Los Angeles Rams, but he showed he has some serious hoops skills at halftime of the Lakers-Clippers game -- and took home a truck for his efforts.
The tight end won a skills competition at Staples Center on Wednesday night, showing off the talent that made him an all-league basketball player at nearby Chino Hils High School as a prep.
The 6-foot-4, 259 lb Harkey took home a 2016 Toyota Tacoma for winning the competition, which is similar to the skills competition featured at the annual NBA All-Star Game.
Harkey was an undrafted free agent for the Rams in 2012 and resigned with the team recently after helping pave the way for rookie running back Todd Gurley's stellar season.
Meanwhile, one of his teammates is calling foul.
(h/t to LA Times)