Lorenzo Nunez expects to play versus Georgia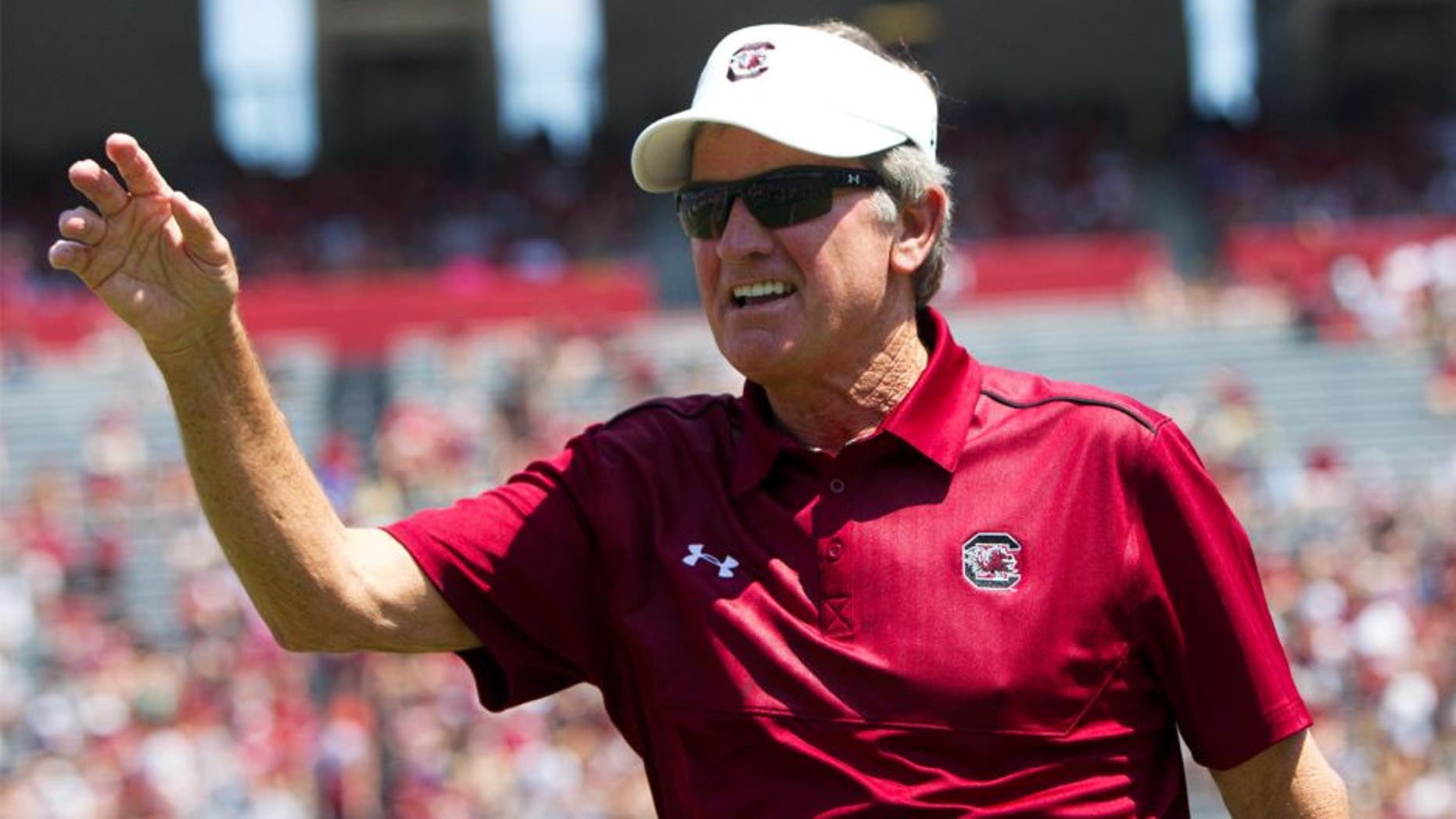 There's a real chance true freshman quarterback Lorenzo Nunez will see the field versus Georgia on Saturday.
"The coaches are talking about getting me in this weekend, so I feel good about that," said Nunez.
A Kennesaw, Ga. native, Nunez is confident his ability will allow for him to compete at a high level.
"I'm getting more reps as time [has] gone on," said Nunez. "I think I'm a pretty good passer. I think I can complete most passes on the field that most SEC quarterbacks can make."
Perry Orth is expected to take the opening snaps on Saturday. Orth is a steady presence with good leadership abilities. He won't necessarily be a game-breaker, but he should be adequate in taking care of the football.
Nunez is incredibly inexperienced, but he's got a high ceiling. His combination of arm strength and athleticism is unparalleled with any other signal-caller on the roster.
While it's far from a certainty that Nunez will play an extensive role on Saturday, it does appear as if he's getting prepared to be thrown into the mix.
"I'm getting at least close to half [of the first-team reps]."
(H/T The State Newspaper)