LOOK: Stephen Curry rocks Chewbacca backpack after Warriors' loss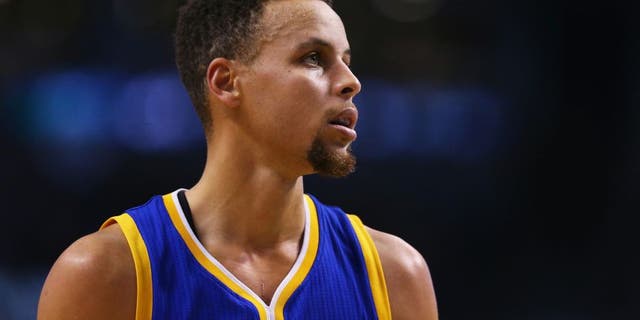 Even when the Golden State Warriors lose without him, Stephen Curry finds a way to win.
Following the Dubs' 114-91 loss to the Dallas Mavericks without the reigning MVP on Wednesday, Curry was caught rocking a Chewbacca backpack in the locker room while picking up a post-game meal:
That's awesome. Just another entry into the slideshow of the Year of Curry.
The Warriors looked lost playing without Curry, and now it all makes sense: The Force is strong with Jedi Master Curry.