Lions enjoying most dominant stretch over Bears since 1968-70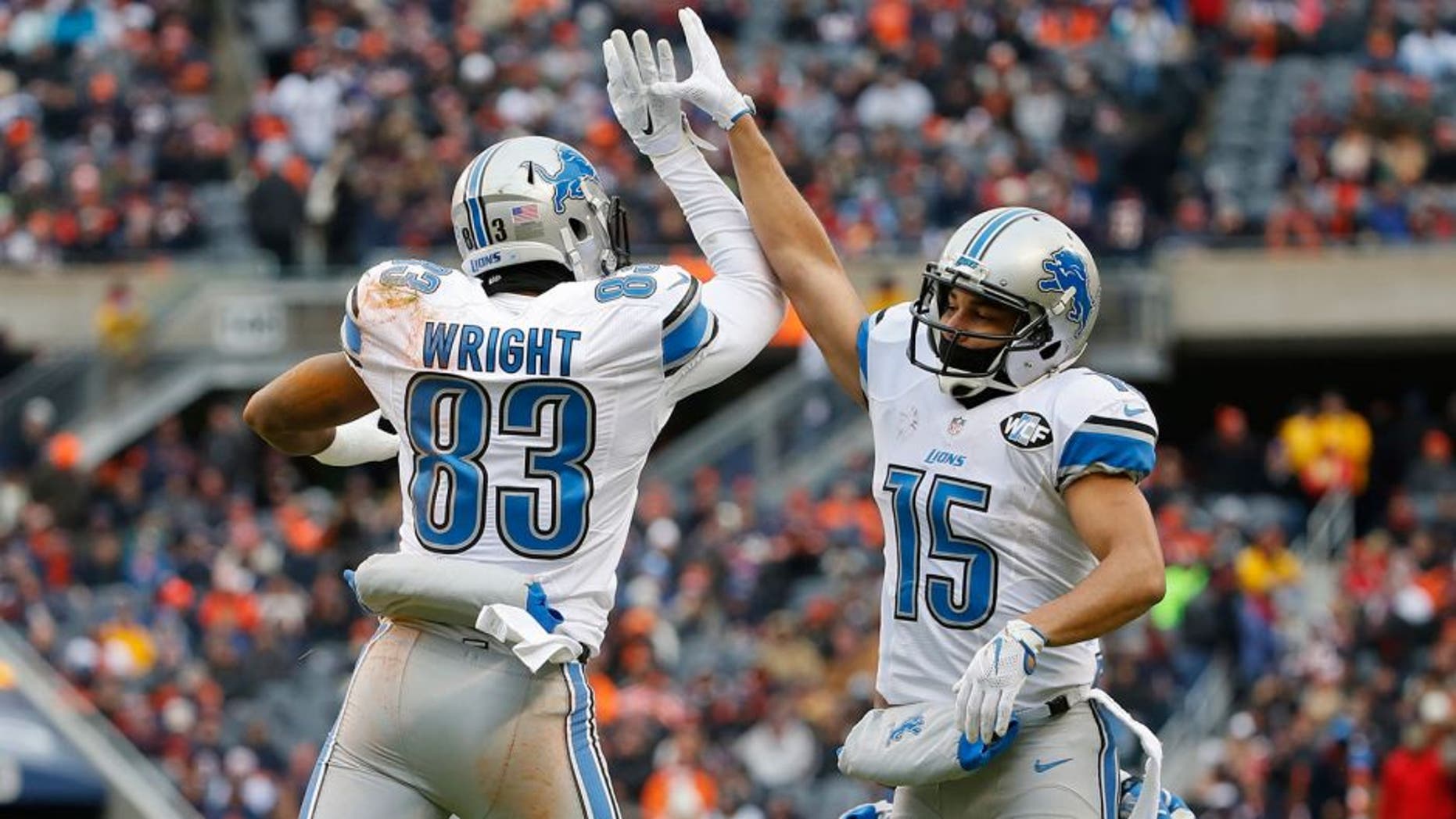 The Detroit Lions defeated the Chicago Bears, 24-20, in the regular-season finale on Sunday. The win was the Lions' sixth in a row against the Bears, dating back to the 2013 season.
That's the longest Detroit's longest streak of victories over Chicago since 1968-1970.
Via Brad Biggs of the Chicago Tribune:
The first win over the Bears this season came when the Lions were at their worst. They brought an 0-5 record into that Week 6 matchup at Ford Field, but they earned their first victory of the season in a 37-34, overtime decision. This Sunday's win helped the Lions finish third in the NFC North at 7-9, one game ahead of the last-place Bears.
The Lions have never won more than six consecutive games against the Bears, so they should already be looking forward to their first meeting next season.