Leuer helps Suns rally past Mavericks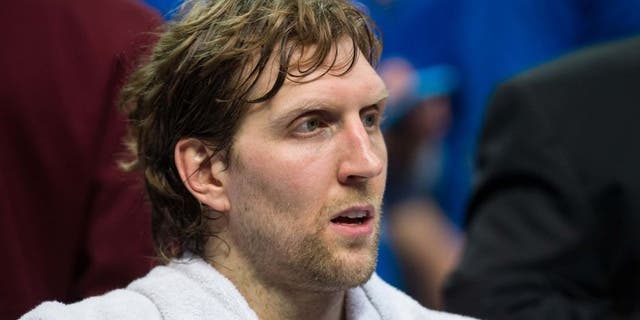 DALLAS (AP) -- Jon Leuer scored eight of his 11 points in the fourth quarter and the Phoenix Suns rallied from a 16-point deficit to beat the Dallas Mavericks 99-87 on Wednesday night.
Dallas (0-6) led 61-45 early in the third, but scored only 26 points over the final 21 minutes.
SUNS: Markieff Morris led Phoenix (4-2) with 18 points.
MAVERICKS: John Jenkins scored 22 points, improving his preseason average to 20.8 per game.
STAR WATCH: Dirk Nowitzki did not play for the fourth time in Dallas' six preseason games. Suns center Tyson Chandler sat out against his former team.
MIDSEASON FORM: Dallas' Zaza Pachulia scored 10 points and 12 rebounds.
UP NEXT: The Mavericks will complete their preseason on Friday night against Chicago in Lincoln, Nebraska. Phoenix's next game will be the regular-season opener on Oct. 28 against the Mavericks.