LeSean McCoy tells teammates he needs them this week vs. Eagles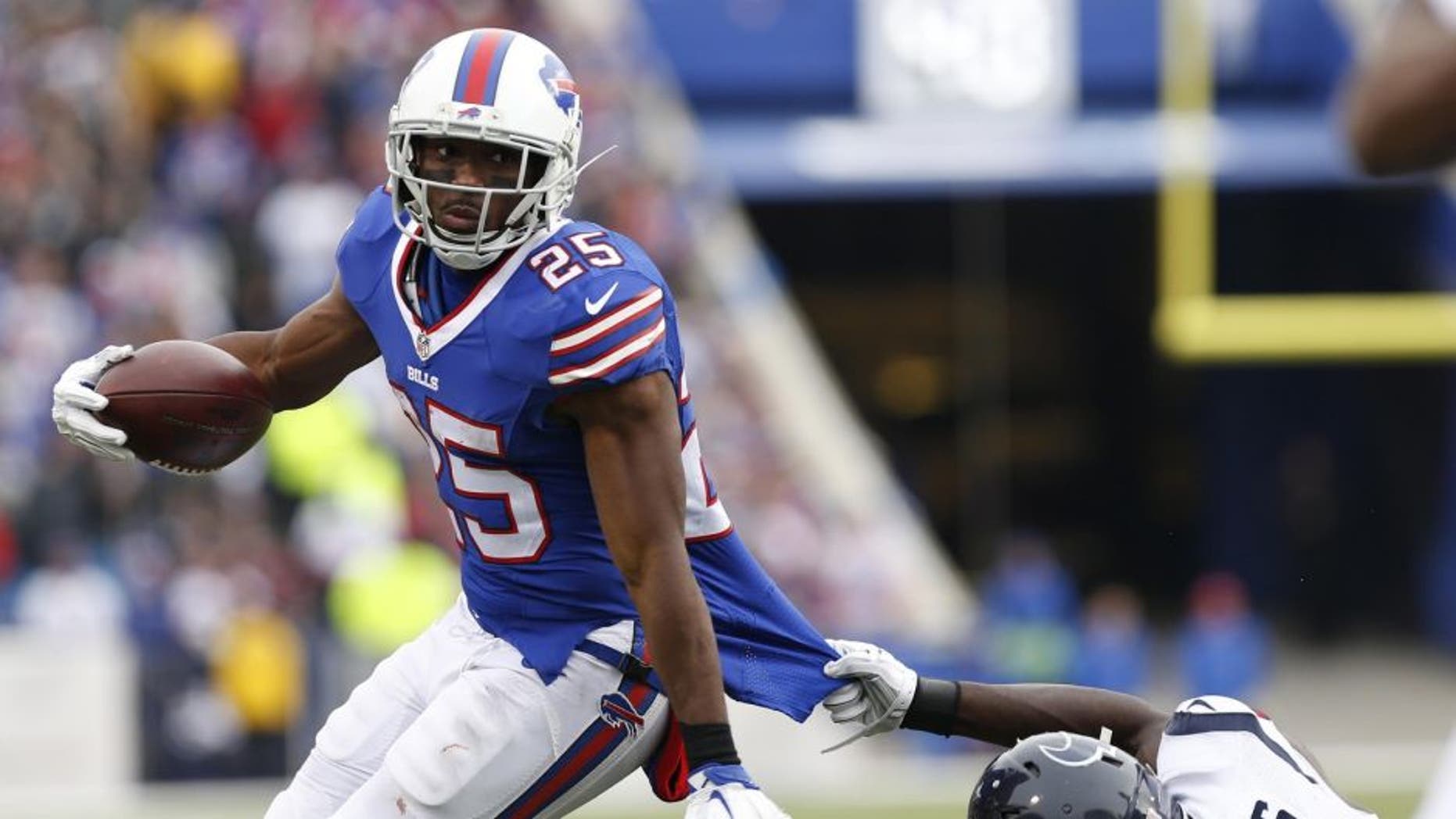 LeSean McCoy brushed aside questions about his return to Philadelphia on Monday, saying "you all know who's next."
He didn't get into it any more than just that, but he is definitely looking forward to facing his former team. McCoy let his teammates know that he needs them this week against the Philadelphia Eagles, and they're prepared to help their running back out.
"Today he walked in the building, full of juice, full of energy," Boobie Dixon said, via NFL.com. "He walked pretty much in a lot of guys' faces and just let us know, he need us this week. So I can't wait, man. I'm excited.
"We can feel him on so many different levels. We gonna go out there and fight hard, we want it for him, too."
Not only do the Buffalo Bills have a lot on the line with a playoff berth within reach, but McCoy would certainly like to show his former team what they're missing. After six seasons with the Eagles, McCoy was traded to the Bills for Kiko Alonso.
Following the trade, McCoy called out Chip Kelly and said he got rid of "all the good black players." McCoy stood by his comments on Tuesday, saying he doesn't regret them at all.