Les Miles creates special day for boy battling cancer this past Saturday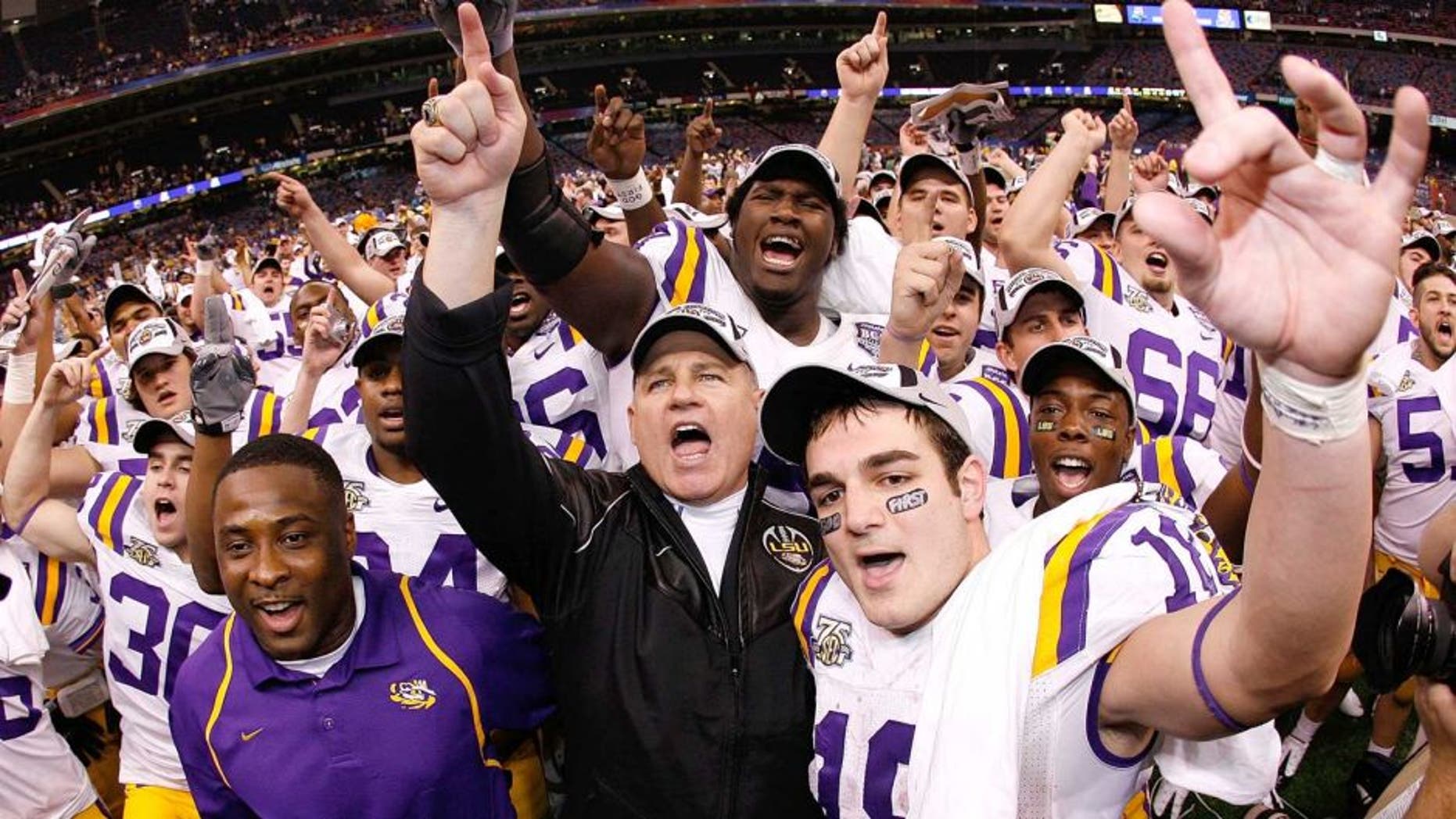 Les Miles and the LSU Football program went above and beyond to create a special experience for a boy battling cancer.
This past Saturday, 16-year old Sid Ortis was a guest of Miles at Tiger Stadium. Throughout the past year, the youngster has developed a friendship with LSU's head coach. Miles would speak with him over the phone, offering inspirational sentiments. Although an Alabama native, Ortis' favorite team is LSU.
Ortis got to go down the field before the game, where spoke with Miles personally. In Miles' private suite, Ortis and his family then got to watch LSU wallop on Auburn by a score of 45-21. Ortis surely had the best seat in Tiger Stadium, as he experienced running back Leonard Fournette rush for 228 yards and three touchdowns in the victory.
On Nov. 7, LSU will travel to Tuscaloosa to take on Alabama. Ortis and his family will be in attendance for that contest, sitting again in Miles' private suite...
(h/t WIAT 42 -- YouTube)