Leonard Hankerson runs Falcons' Twitter, loves some Grey's Anatomy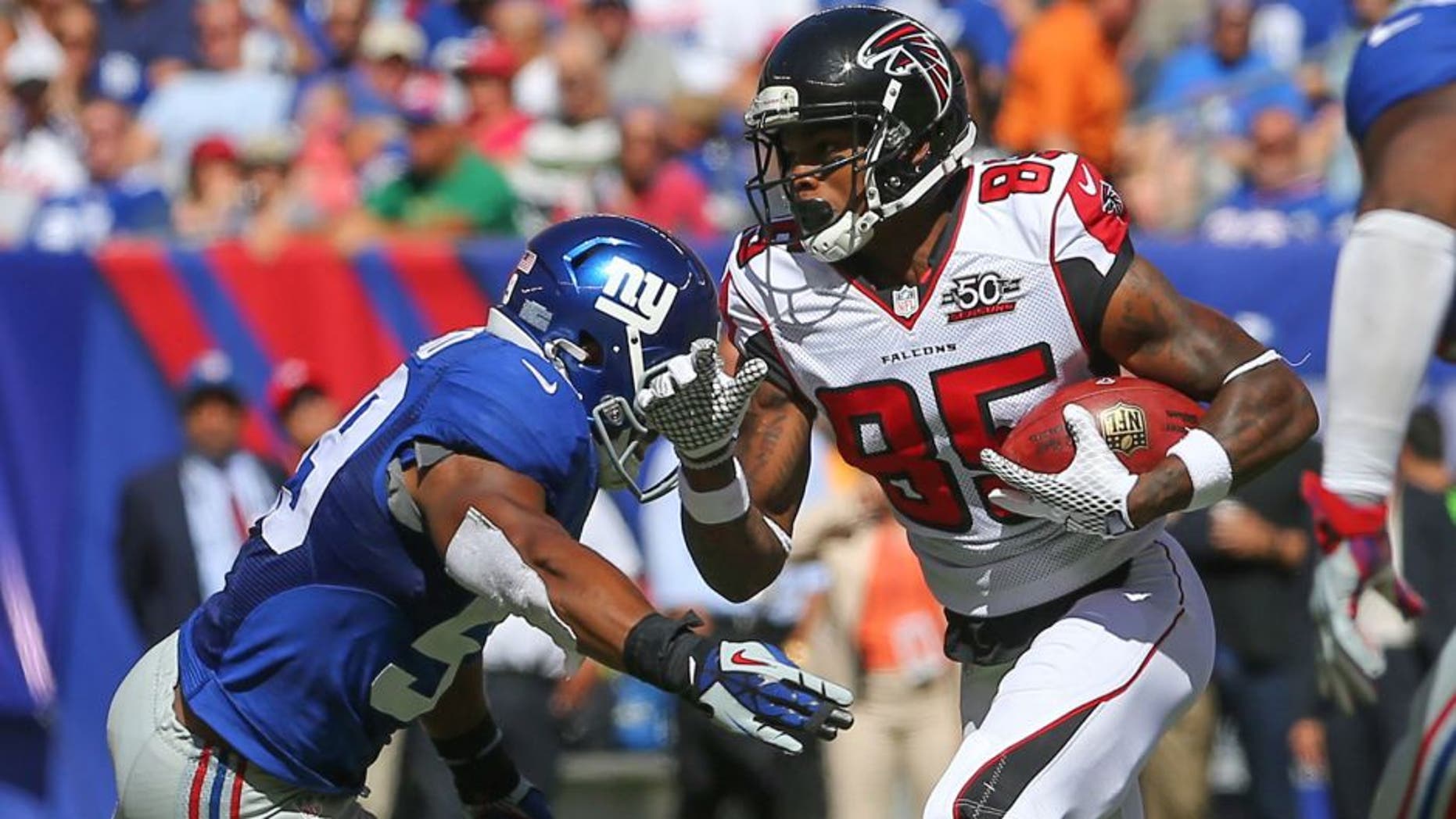 Wide receiver Leonard Hankerson is obviously enjoying his time with the Atlanta Falcons. Even more importantly, he's probably enjoying the 3-0 start for his team.
Recently, the 26-year-old took over the Atlanta Falcons' Twitter account to answer questions from fans. Below you can find some of the best questions and answers, including Hankerson admitting that the only show he watches on Netflix is Grey's Anatomy.
Some pretty good stuff there. Hankerson has caught 11 balls for 138 yards and a touchdown through three games in 2015 with the Falcons.