LeBron James activates "Zero Dark Thirty-23" mode as NBA Playoffs begin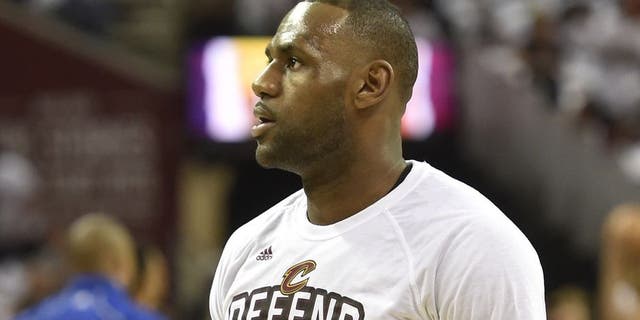 NEWYou can now listen to Fox News articles!
With the arrival of the NBA Playoffs, LeBron James is once again tuning out all social distractions.
James has "activated" his now-customary "Zero Dark Thirty-23" mode, staying away from his Twitter and Instagram accounts so he can focus solely on the Cleveland Cavaliers' playoff journey and their defense of last summer's championship.
Activation officially beganlate Friday night with a final post from James on both Twitter and Instagram declaring his mindset. If all goes according to his plan, he and the Cavs may behoisting their second-straight Larry O'Brien Trophy when we hear from him next via social media.