Leah Still ends big day hanging out with LeBron after Cavs win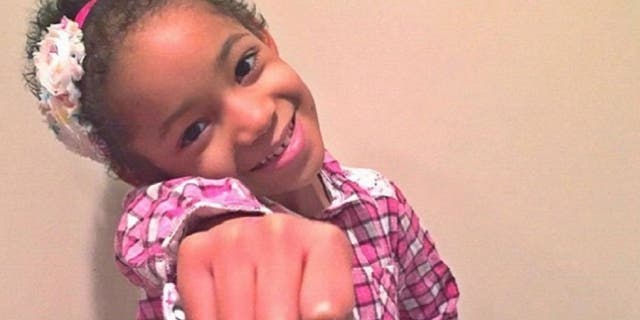 When you're cancer-free and your dad just signed an NFL contract for next season, how do you celebrate?
Hanging out with LeBron James, of course.
That's what happened Wednesday for Leah Still, whose well-chronicled battle with cancer endeared her to millions while her father Devon Still was with the Cincinnati Bengals in 2014.
On Wednesday, Devon Still announced that he signed a contract with the Houston Texans for the 2016 season. Afterward, the Stills took in the Cleveland Cavaliers' 121-115 win over the Washington Wizards in the nation's capital.
Leah sported a No. 23 Cavs jersey, got her groove on in the stands, and then hung with The King after the game.
After the game, James told ESPN that having Leah in attendance impacted his performance -- a rejuvenated-looking 34-point effort.
"Absolutely," James told ESPN. "I knew she was going to be there tonight, and her and Zhuri, my baby girl, are my two favorite women in the world. They're just unbelievable. I know my mom and my wife will be a little bit jealous, but they got to take a backseat to those two. Just her strength and her courage and what she's been through over the last few years, man, it's uplifting to all of us, and it's always great seeing her, for sure.
"I got a daughter, and then just also being a father and seeing what Devon was going through at the time to keep that strength and keep his composure when his daughter was going through what she was going through, it just resonated, man. And from that point on, we became good friends, and I'm good friends with Devon.
"Obviously, Leah is like a little sister of mine, or maybe she probably wishes I was like a dad to her, too. You know, like I said, it's always great seeing her."