Lakers release final Kobe bobblehead, and it still doesn't look like him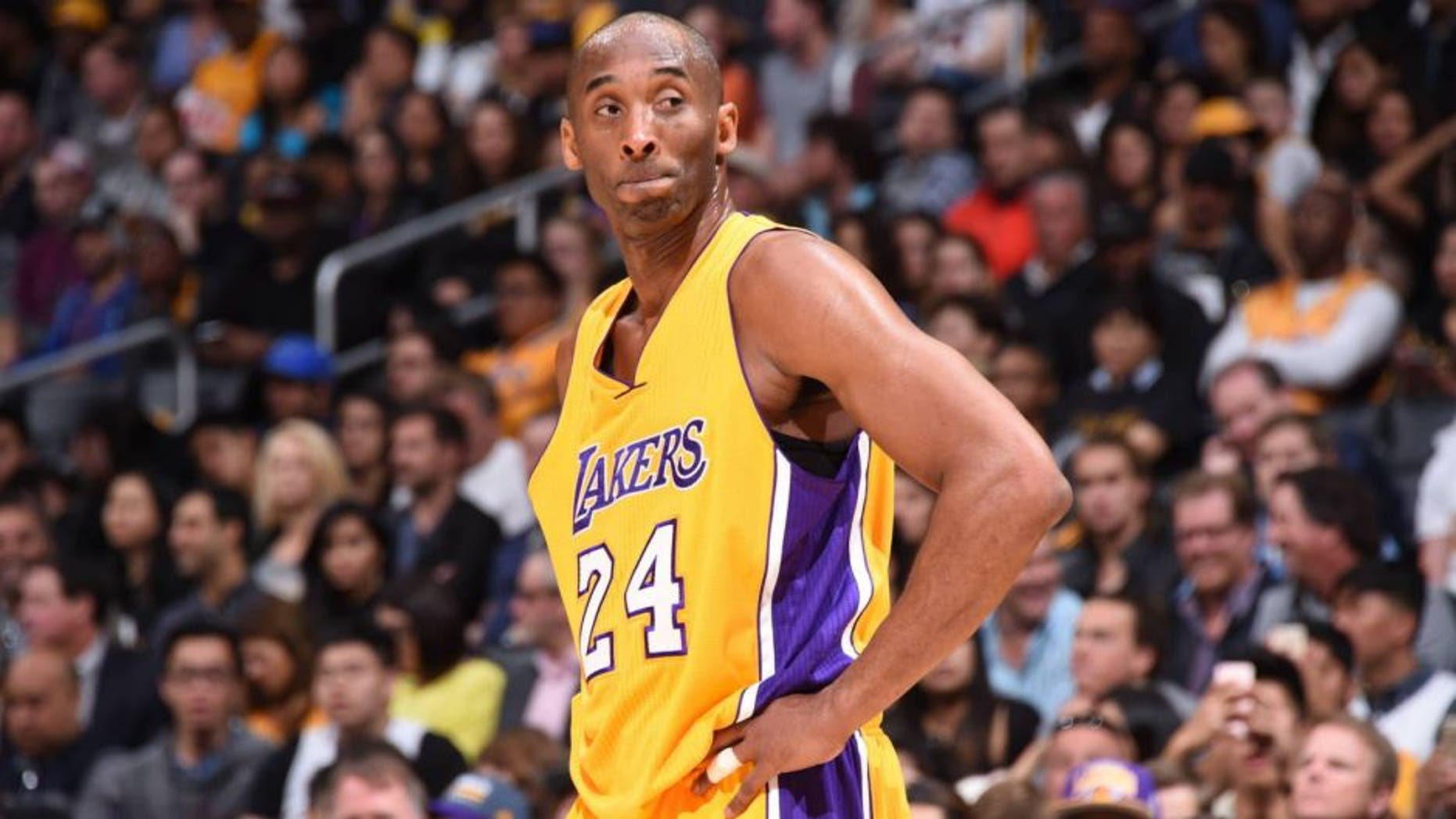 Kobe Bryant has spent his entire 20-year career with the Lakers, yet for some reason the franchise just can't get his bobblehead right.
The team released his final bobblehead Wednesday against the Heat and it still doesn't totally capture the Black Mamba.
Fans and media also agreed that this final recreation of Kobe missed the mark.
Here's a look at the other two attempts the Lakers made this season, Kobe's farewell tour.
Maybe the Lakers will take one more crack at it before the season finale April 13 against the Jazz.