LA Kings support NHL's decision to suspend Slava Voynov, prepare for life without defenseman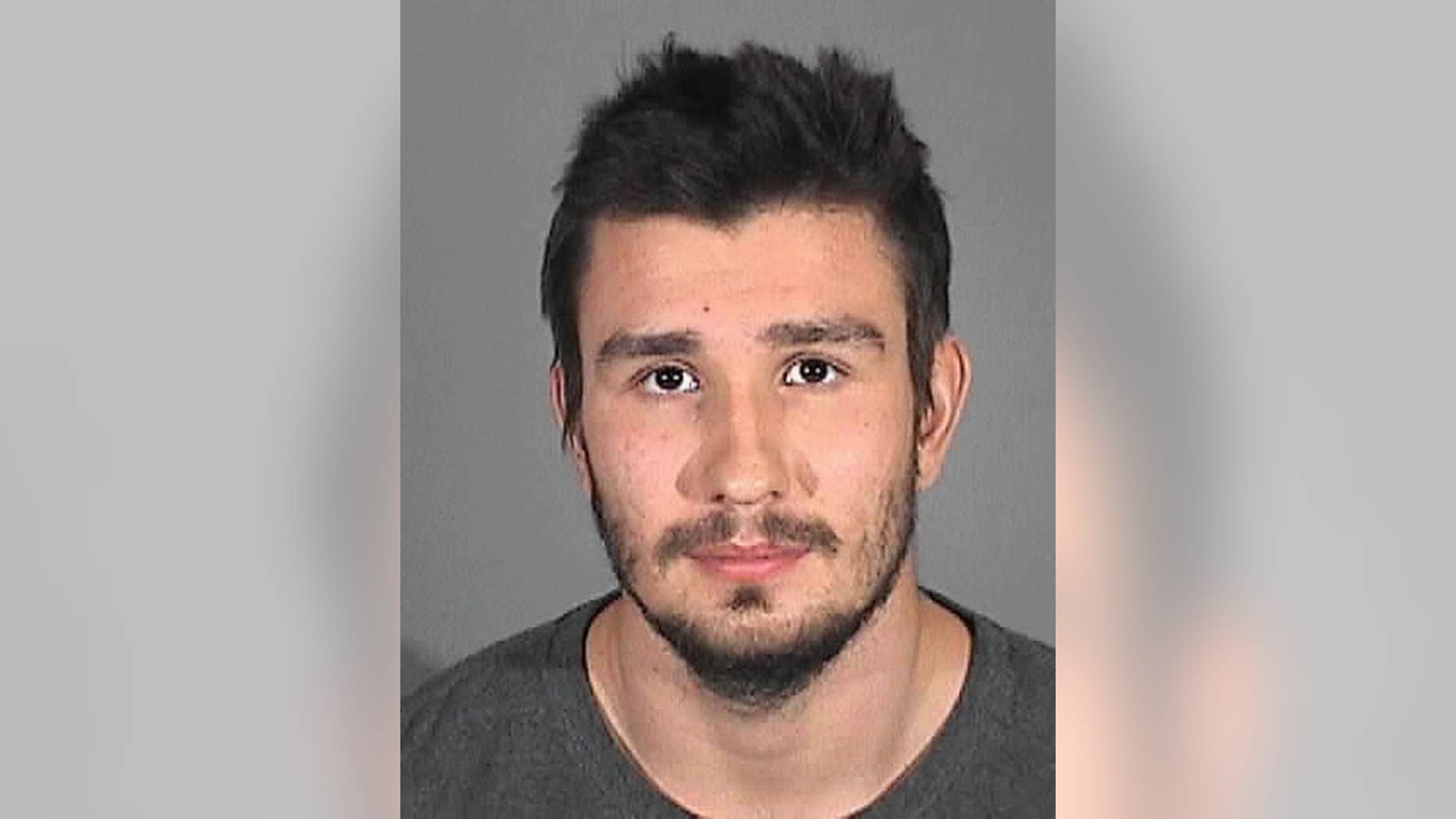 EL SEGUNDO, Calif. – The Los Angeles Kings are expressing support for the NHL's decision to suspend Slava Voynov after the defenseman's arrest on suspicion of domestic violence.
The Kings went back to practice Tuesday for the first time since Voynov was arrested early Monday morning at a hospital.
The two-time Stanley Cup-winning defenseman hasn't been charged, but Kings coach Darryl Sutter says the league suspension "was very appropriate." Sutter went to Voynov's house after his arrest, but the team's contact with the Russian defenseman has been limited.
Voynov's teammates spoke carefully about his absence, uniformly expressing surprise at the circumstances.
Kings general manager Dean Lombardi believes the NHL can do more to educate its players about domestic violence. He says teams "have to do a better job in some of these areas."