Kyle Busch is 'sick and tired' of Bristol after latest rough race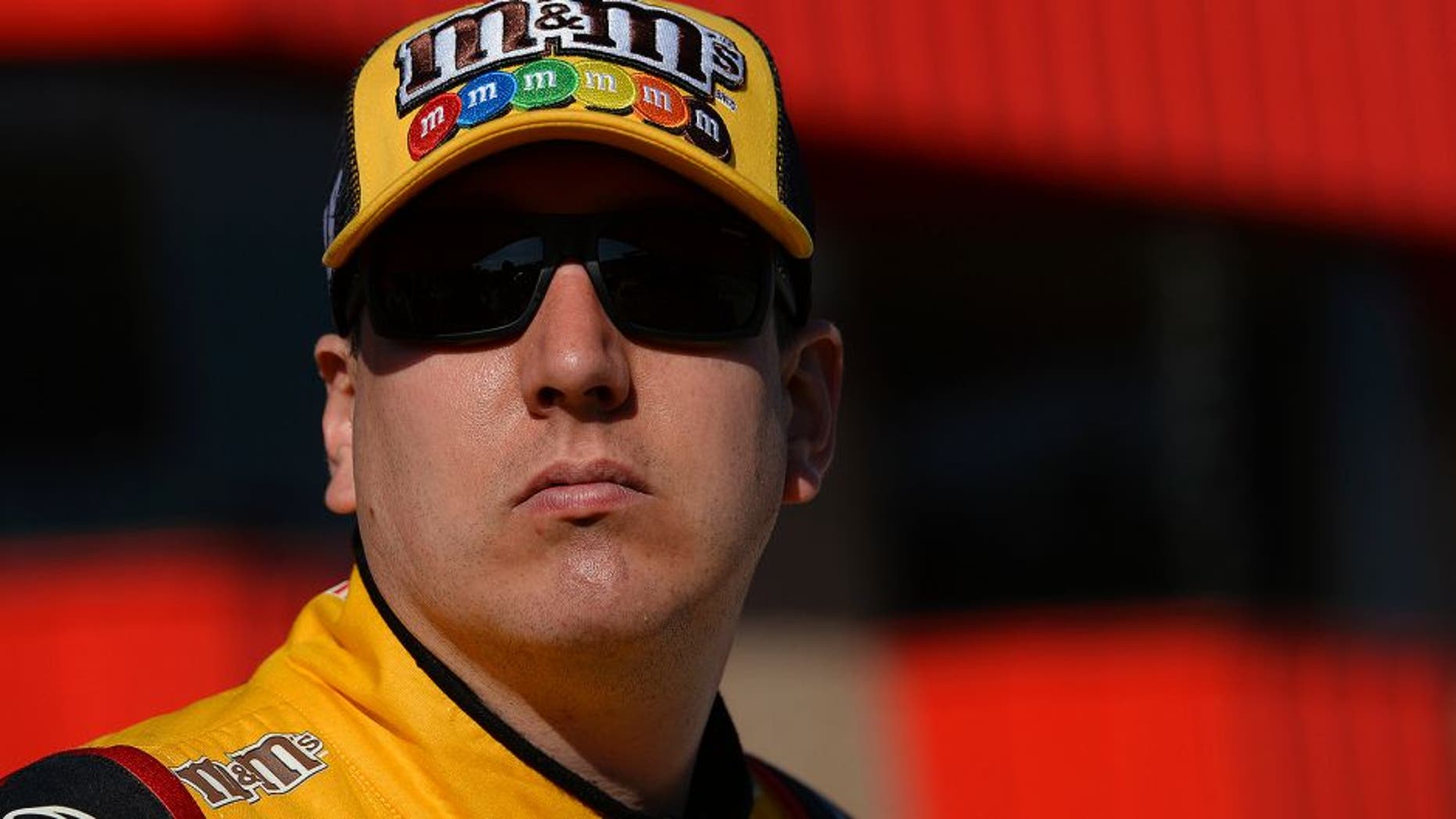 Kyle Busch is losing his patience with Bristol Motor Speedway, and he doesn't care who knows. Busch, who has not won at the track since March 2011, crashed twice and was spun once, ending his day after 258 laps.
Busch, who has five career Sprint Cup wins at the track, seems to be upset with the track officials' decision to take out some banking in 2012.
"This track has sucked for me ever since the grinding," Busch told reporters after coming into Sunday's race a winner of the past two Cup races at Martinsville and Texas. "I'm about sick and tired of coming here since it sucks to race."
Busch blew a right-front tire and hit the wall on Lap 52 of the 500-lap race. On Lap 117, Chris Buescher ran into Busch's Toyota, spinning out Busch and bringing out the caution flag.
Busch's day came to an end when he lost another right-front tire and hit the wall on Lap 259, halting his chase for a third consecutive Cup victory. Busch's day went from bad to worse when he hit a female fan in pit road as she took pictures. The woman, Erin Van Dyke, said she was uninjured by the minor contact.