Kyle Busch can drive anything, including teammate's VW Beetle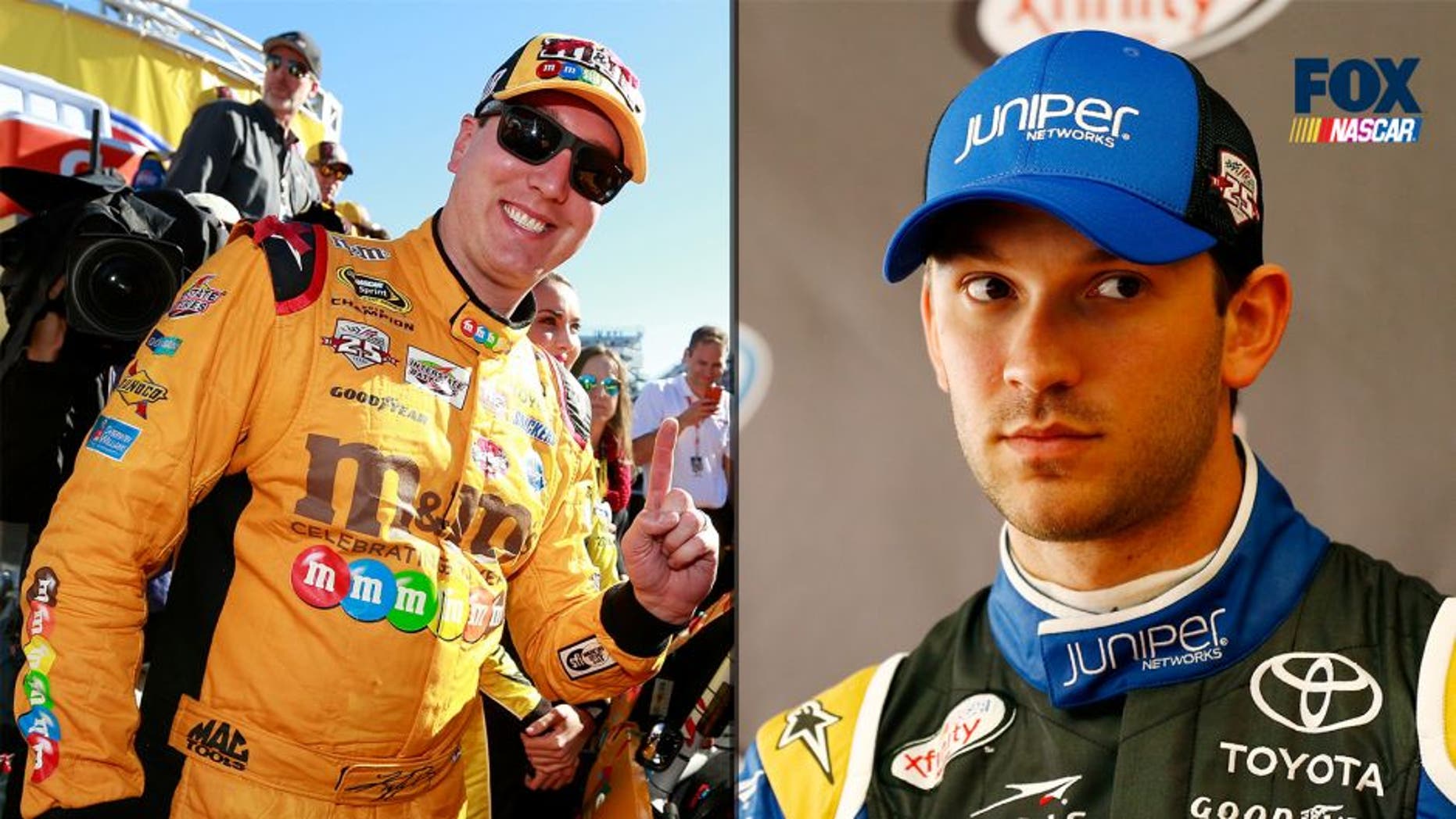 The classics never go out of style.
And for young drivers in the NASCAR XFINITY Series, nothing's quite as a classic as an old-school Volkswagen Beetle from the halcyon days of hippies, flower power, tie-dye t-shirts and acid rock.
Bubba Wallace has a vintage VW, and so does Daniel Suarez. There's just something about old Beetles that will always be cool.
Suarez let his Joe Gibbs Racing teammate Kyle Busch take his Bug out for a spin one day after completing a sweep of the NASCAR Sprint Cup and Camping World Truck Series races at Martinsville Speedway.
Busch, it seems, liked the throwback ride just fine.