Kurt Busch makes pit stop to hang with World Series champion Cubs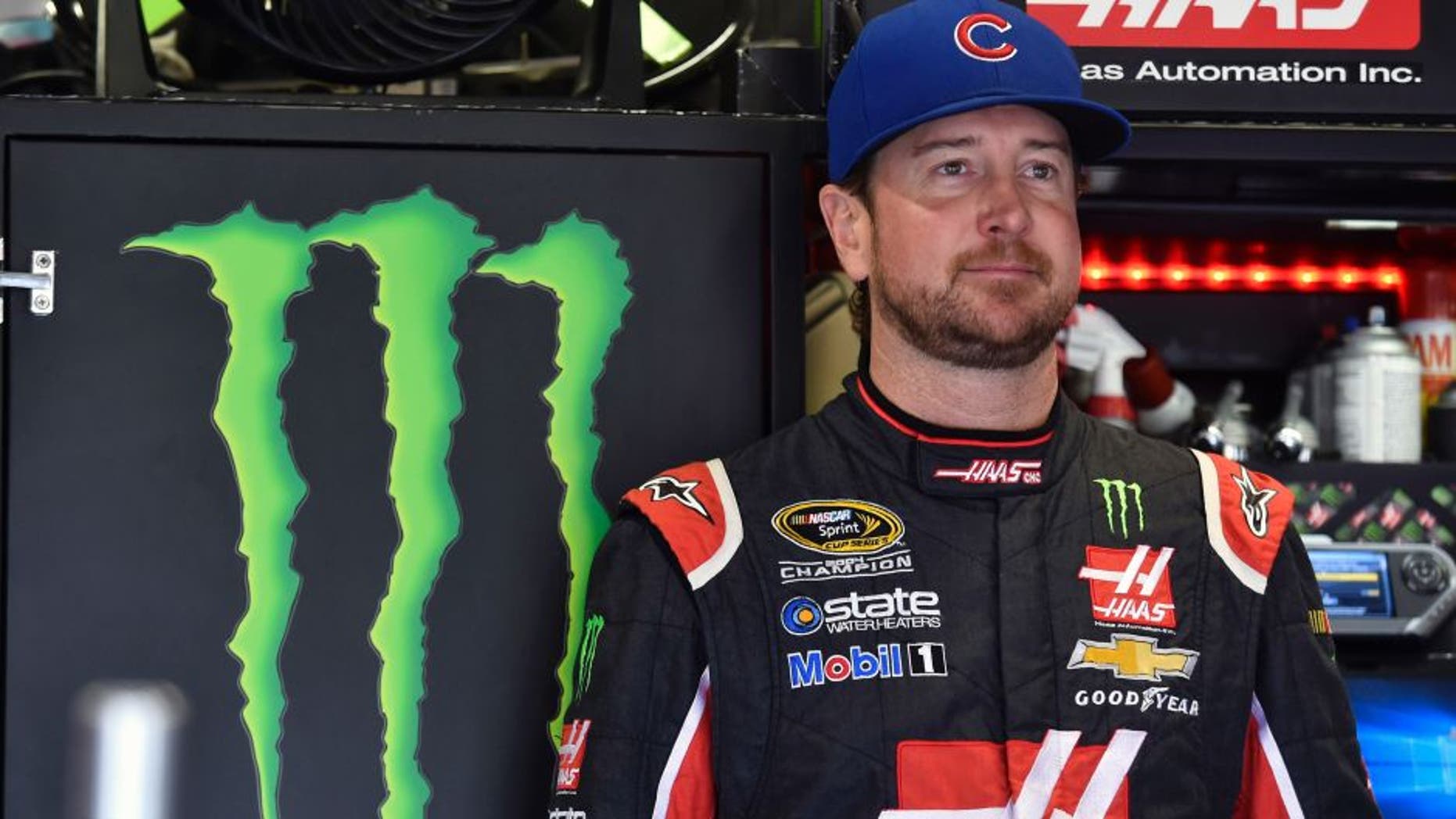 If Kurt Busch was asked to rank the three biggest moments of his life over the past six months, the Chicago Cubs winning the World Series is a clear third-place after his marriage to Ashley Van Metre and Daytona 500 victory.
He likely added a fourth event to that today.
The Daytona 500 champion made a pit stop during his travels from Las Vegas to Phoenix to hang out with those World Series champion, Chicago Cubs.
Busch took part in batting practice, stretched, and did a few other drills while hanging out with the Cubs at their spring training location at Sloan Park in Mesa, Arizona.
Check out some images from Busch's day with his favorite baseball team.