Kristaps Porzingis is asked to prom by massive Knicks fan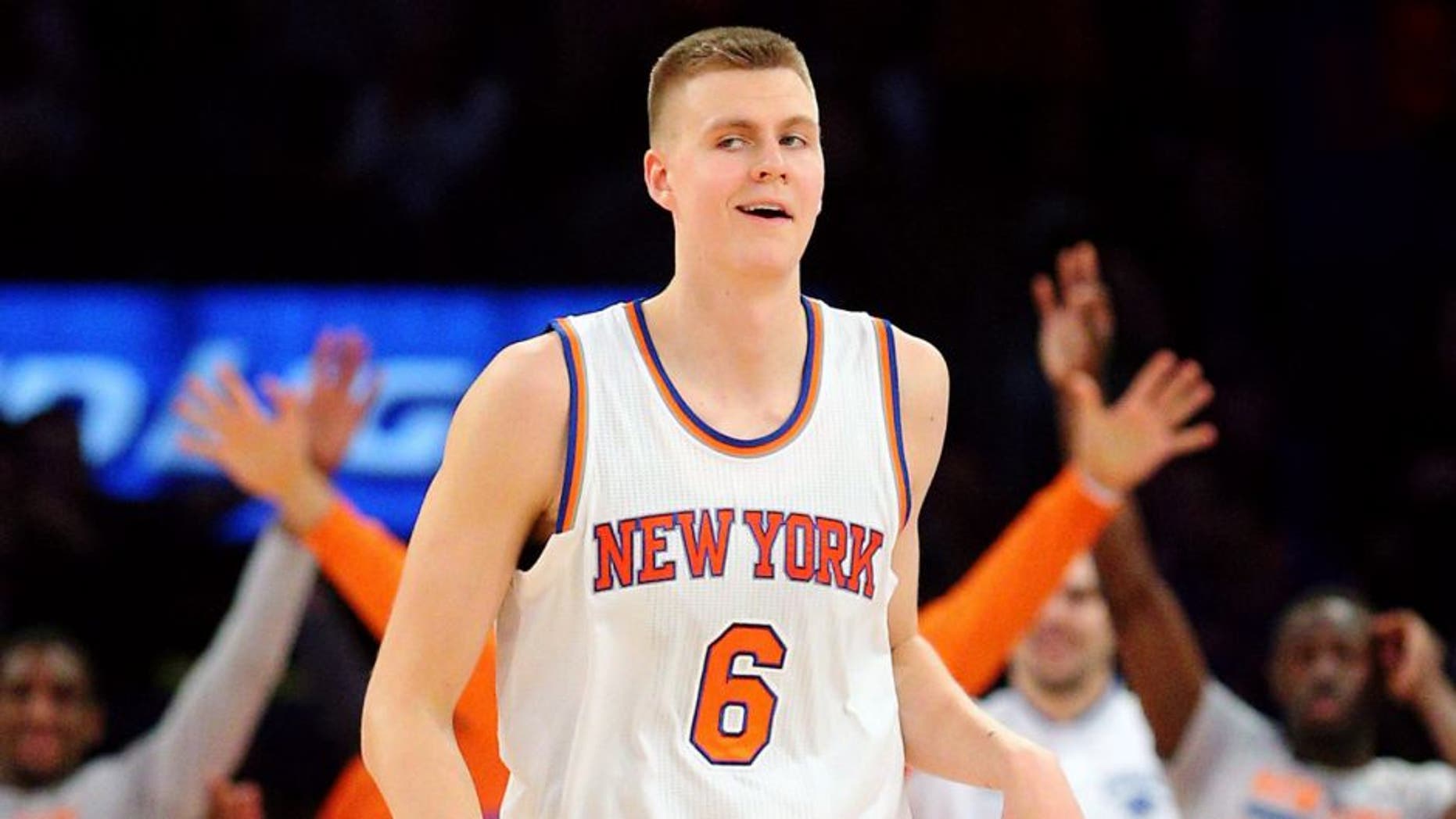 Kristaps Porzingis is not just rejecting shots this season. The New York Knicks star rookie was asked to attend prom by a huge Knicks fan whose Twitter handle is @Sam_Miller20.
She has been messaging Porzingis, asking him to take her to prom with elaborate signs while attending some games in the hopes of getting the Latvian star's attention.
Her efforts earned her a chance to meet Porzingis' dad.
The Knicks star finally responded to her requests, telling her that he would not be in the country at the time of her prom.
At least Porzingis didn't reject her like he does with some of his contemporaries.