Kobe Bryant is still in shock over his 60-point finale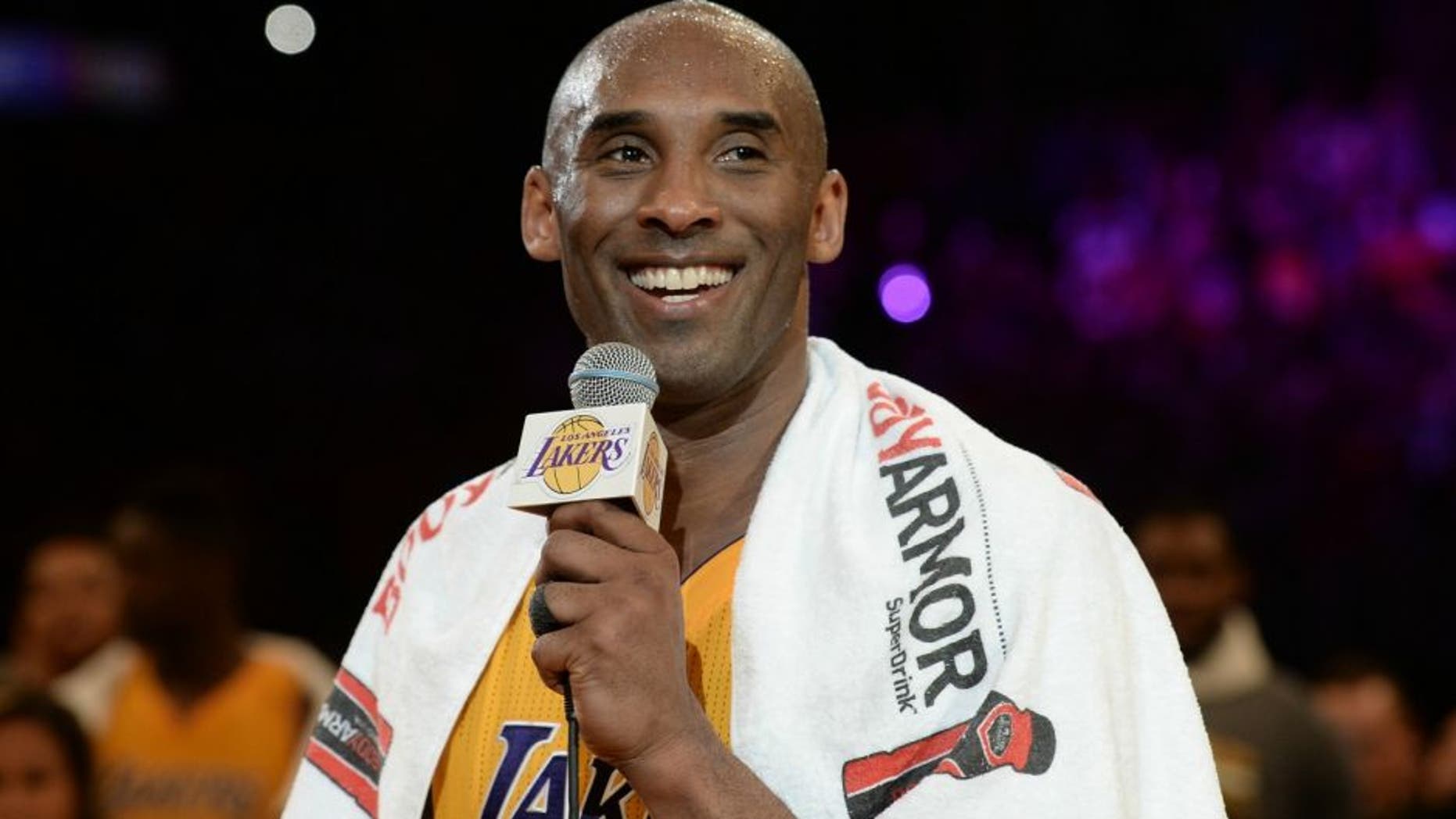 Kobe Bryant's final game was equal parts historical, legendary, emotional and insane.
And nearly two months later, the recently retired Los Angeles Lakers icon still can't believe that he scored 60 points (on 50 shots, no less) against the Utah Jazz in his career finale.
While promoting the special legend edition of NBA 2K17, which features Bryant on the cover -- Paul George is on the cover of the regular edition -- the Mamba revisited the madness of the final game of his career (alongside George and former teammate Rick Fox):
One of the best parts for Bryant, besides scoring that many points and going out with a W, was impressing his daughters, Natalia, 13, and Gianna, 10, one last time:
Whether you love him or you hate him, you can't help but respect that Bryant went out on his own terms -- even if he couldn't believe it himself.