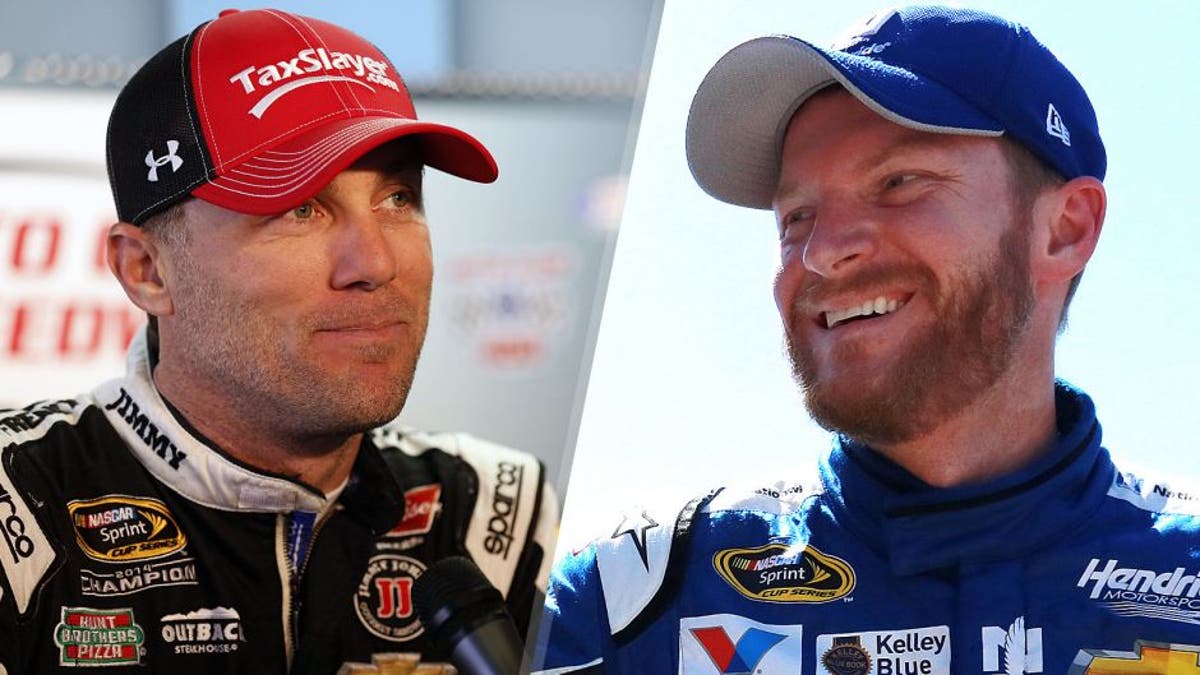 Who's going to win the big game?
As the Carolina Panthers prepare to take on the Denver Broncos Sunday in Super Bowl 50, Sprint Cup Series drivers Kevin Harvick and Dale Earnhardt Jr. are among those willing to make prognostications.
So who's it going to be, boys?
We'll let them take it from here.