Keselowski, Wolfe pairing goes to Cup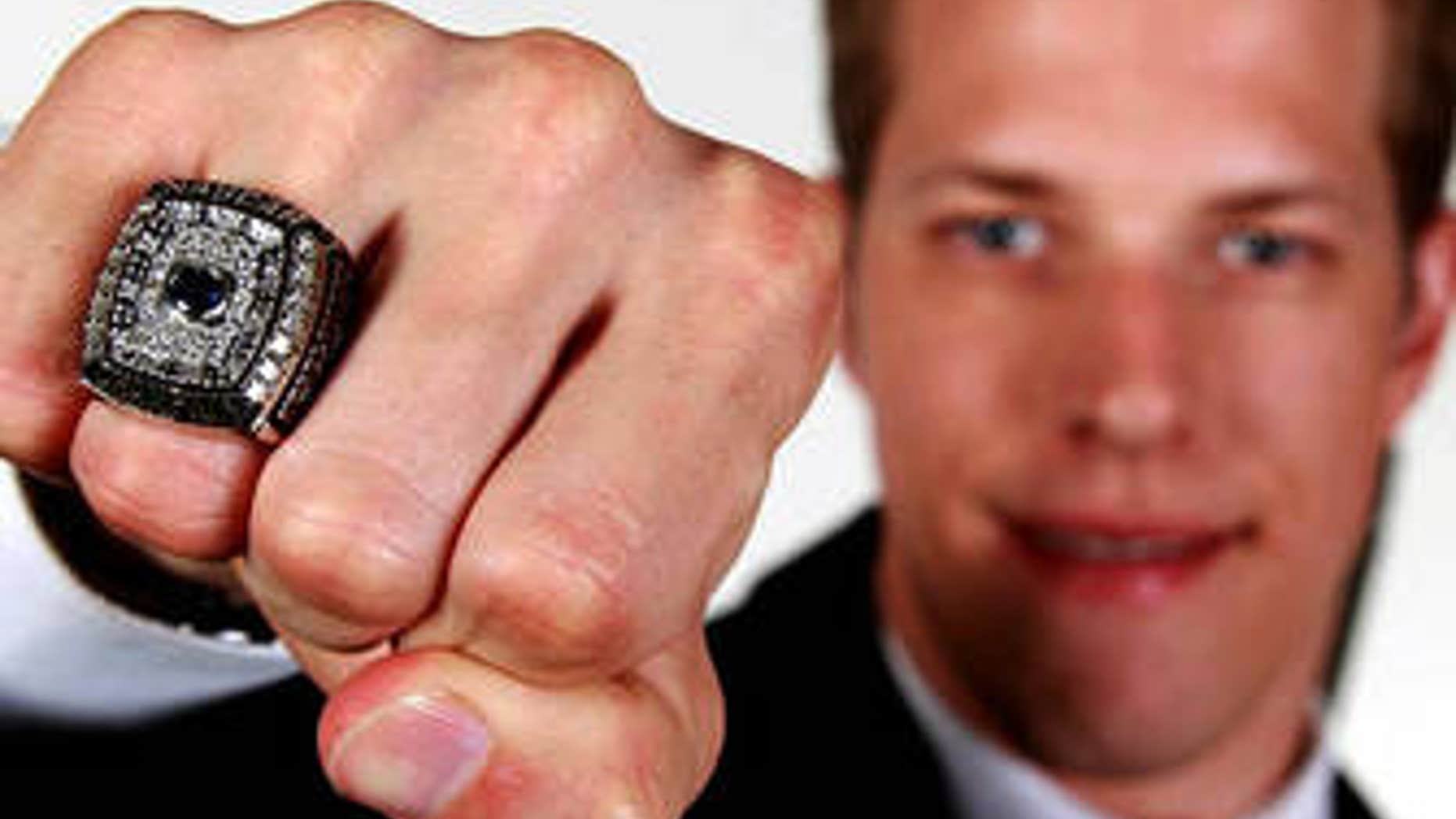 Penske Racing announced today that Paul Wolfe will be the crew chief for Brad Keselowski and the organization's No. 2 Dodge team for the 2011 NASCAR Sprint Cup season.
Wolfe led Keselowski and his No. 22 Penske Nationwide Series team to the 2010 championship.
The pair won six races and five pole positions en route to the series title. They also established a new single-season record with 26 top-five finishes and completed all but one lap of competition this season.
"It's an honor to get the opportunity to be the crew chief of the Penske Racing No. 2 Miller Lite Dodge team," Wolfe said in a release. "It's been a fantastic 2010 season with Brad and the team and I'm excited about the challenge of moving up to the Cup series next season and the opportunity to continue build on the legacy of the No. 2 car team with Brad behind the wheel."
Wolfe is a former driver who earned six top-20 finishes in 16 Nationwide starts. He began working as a crew chief in 2006 with Fitz Racing. He moved on to CJM Racing in the Nationwide Series in 2009 before he joined Penske Racing as crew chief of the No. 22 team in November of last year.
"I'm excited for Paul and I look forward to continuing the momentum and success we had this season in the Nationwide Series," Keselowski said. "We just seemed to click right from the beginning and we look to bring that same magic to the No. 2 Miller Lite Dodge team in 2011."
Jay Guy, Keselowski's crew chief on the No. 12 Sprint Cup entry this season, is free to pursue opportunities outside of Penske Racing, according to a team spokesperson.