Kasey Kahne returns to Victory Lane ... in a sprint car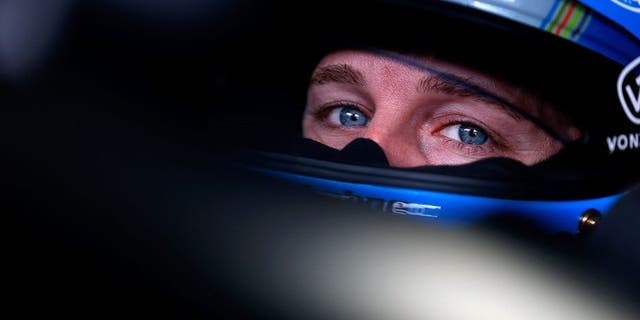 Kasey Kahne hasn't won a Sprint Cup Series race since Labor Day weekend 2014.
Sprint car racing?
Well, that's a different story.
While most of his fellow Cup drivers were nowhere near a racetrack during the Easter off-weekend, Kahne competed in two short-track events, including a sprint car race at Lincoln Speedway in Abbottstown, Pennsylvania where he took the victory.
See how it all went down.