Julio Jones smashes NFL record for most receptions through 65 games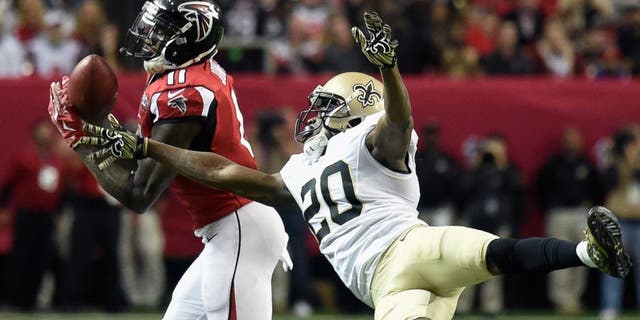 While Anquan Boldin was the original holder of the record for most catches through 65 games, that crown now goes to Julio Jones of the Atlanta Falcons. Not only that, but Jones may have set himself up with a record that's going to be pretty tough to break for all other young wide receivers.
Via Vaughn McClure of ESPN from ESPN Stats & Info:
That's pretty impressive, but really not all that surprising. Jones has been the favorite target for quarterback Matt Ryan since joining the Falcons back in 2011. Don't expect the 26-year-old to slow down in 2016.