Julian Edelman parlays his Super Bowl catch into a silly Jimmy Fallon skit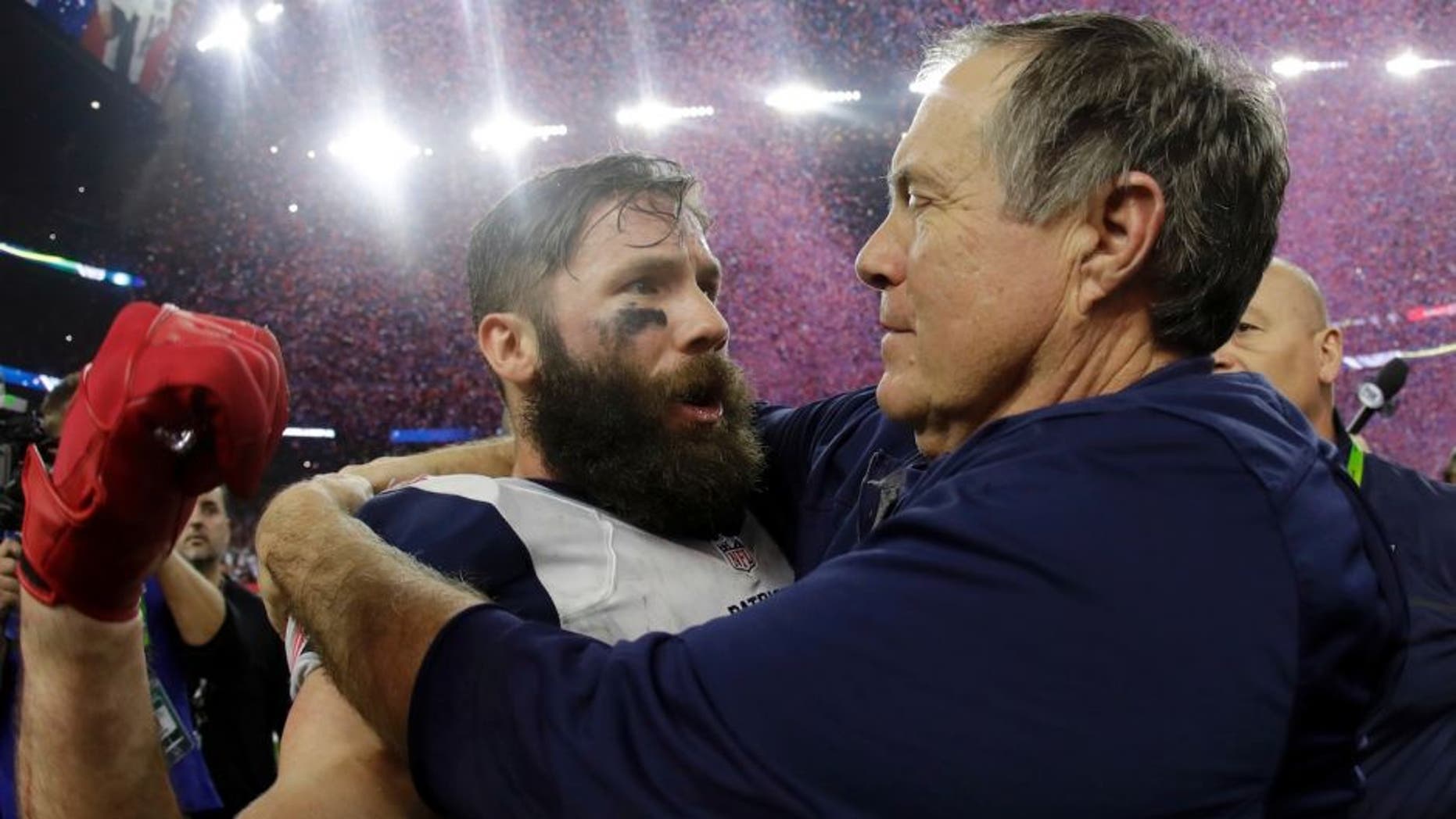 Julian Edelman might have made the greatest catch in Super Bowl history, and that's the kind of thing you can parlay into a lucrative income opportunity ... like opening a New England seafood restaurant called "Edelman's Catch."
That one-liner by Jimmy Fallon during Edelman's appearance on "The Tonight Show" last week led to this silly skit, which even an Atlanta Falcons fan should be able to enjoy thanks to the sweet sounds of Hall & Oates. Enjoy.