Jrue Holiday should be ready for training camp, but with restrictions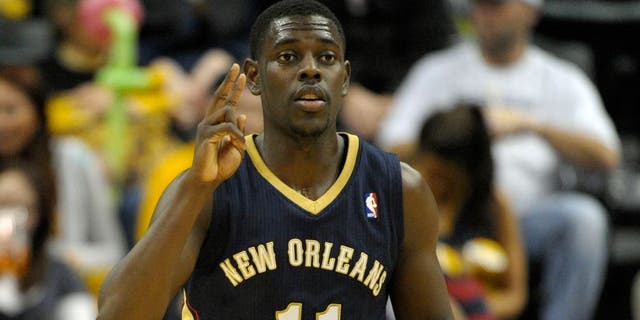 Jrue Holiday is the Pelicans' starting point guard when healthy, but he's been injured more often than not in his two seasons in New Orleans.
Holiday has missed 90 games in total due to injury over the past two years, and underwent surgery in May to remove a screw from his lower right leg.
The good news is that Holiday is expected to be cleared for training camp, but given his history of injury, the team is going to be extremely cautious with him at this early stage of the season.
(h/t: NOLA.com)