Jose Aldo will catch Conor McGregor 'in the street' to get rematch, if necessary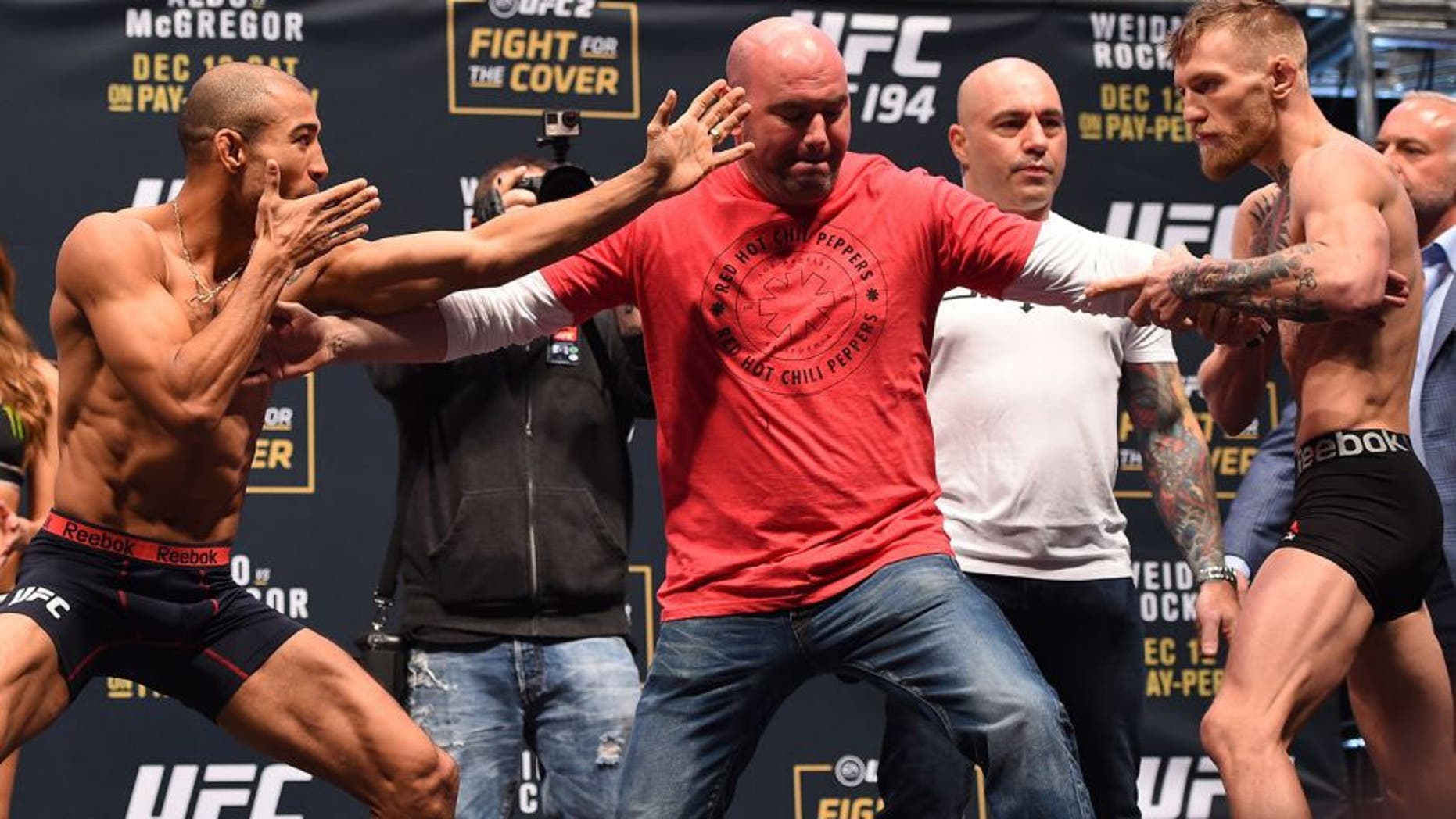 Former featherweight world champ Jose Aldo lost for the first time in about a decade last December when Conor McGregor knocked him out in 13 seconds. "Scarface" has to get a rematch, and says he won't retire before getting it.
"No way," he recently told media members when asked about hanging up his gloves without getting another crack at the Irishman.
"Only if he stops fighting. As long as he's in the UFC, this fight will happen. That's a fact. We will get the belt back and be champion again...We'll move up. The UFC will do this fight. It doesn't matter at which weight. I don't care."
As a matter of fact, Aldo specified that a second fight with McGregor doesn't even need to be sanctioned. If McGregor were to choose to walk away before him?
"We catch him in the street," Aldo continued.
"No matter how, we will fight. [expletive] it."