Jordan Burton takes unusual path to become starter on Cowboys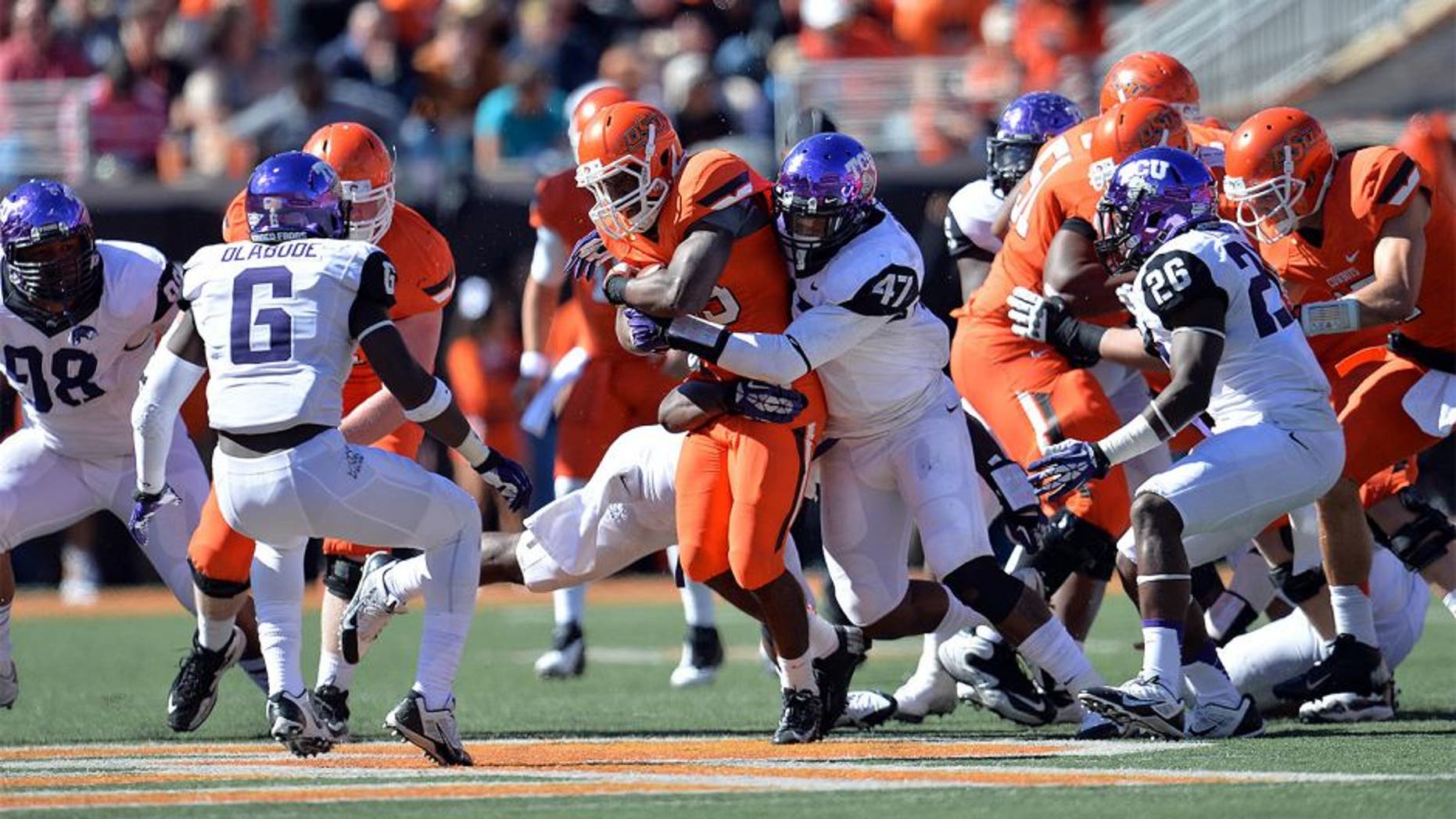 There was a consensus in Stillwater: Jordan Burton was too small to linebacker. He'd have to make his presence felt elsewhere on the football field.
Or was he?
215 pounds is a bit slight for the linebacker spot, but it hasn't stopped Burton thus far. Quite literally, actually. His speed is one of his biggest traits. Senior receiver David Glidden was impressed from what he saw in Burton early on.
"He's one of the best players I've faced since I've been here," Glidden said. "That kid is special."
See how else Burton is impacting Oklahoma State at The Daily Oklahoman.